Hear from the 2020/21 School Travel Awards partners about why they have been proud to support the initiative and their hopes for school travel.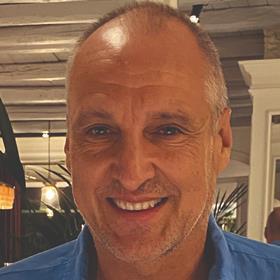 "We love being a part of the awards because PortAventura World believes in nature, the environment and in education and boosts innovation. In addition, all these values are included in the School Travel Awards. We are proud to be part of this evolution."
Oscar Pitarch, PortAventura World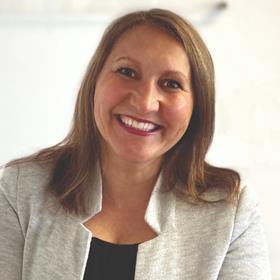 "Equity is exceptionally proud to be part of the School Travel Awards initiative as it recognises the hard work and importance of all involved within this sector. After the past 14 months it's a way for us to celebrate success together."

Sharon Confue, Equity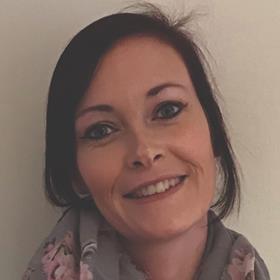 "The Original Tour are proud to be a part of the School Travel Awards. In what has been a rollercoaster of a year, it is fantastic that the ceremony has been able to proceed with a virtual event. We are embracing 2021 and are looking forward to exciting times ahead."

Vikki Annett, The Original Tour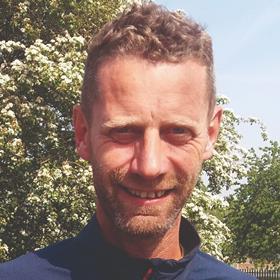 "Essex Outdoors is proud to support the School Travel Awards. Residential school trips can inspire young people to learn and develop in new and exciting ways, and the benefits of the 'Great Outdoors' can now be more rewarding than ever!"

Paul Stokes, Essex Outdoors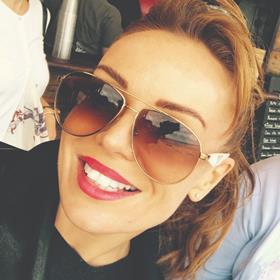 "Continuum Attractions is proud to be involved with the School Travel Awards initiative which couldn't have come at a better time – we want to celebrate and support the sector as it opens up again for amazing educational visits."

Jules Ozbek, Continuum Attractions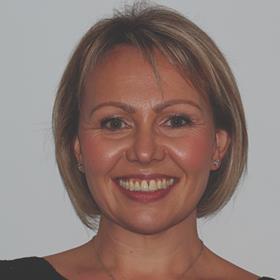 "We believe in delivering life changing adventures for young people and school trips have never been more important than they are today. That's why we're delighted to support the Awards, highlighting the impact that residential trips have in developing confidence and resilience in young people."

Sarah Farrell, Kingswood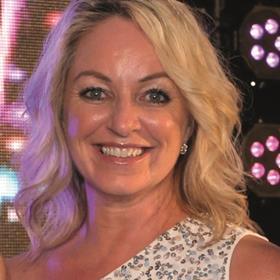 "Choosing the right school tour operator is vital for schools which is why we are excited to sponsor the Best School Tour Operator Award. The Awards are a fantastic initiative and the perfect way to recognise the best across the school travel industry."

Tracy Bayliss, Eurotunnel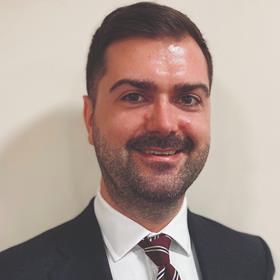 "We understand the value of school trips and are throwing our support behind the industry during this challenging time. All of those involved are doing amazing work and I am sure it will be worth it once the first groups walk through the door."
Graham Meskell, David Roberts & Partners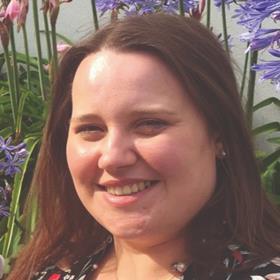 "The most rewarding aspect of welcoming school groups to Bletchley Park's Learning programme is inspiring students about the wartime achievements of the codebreakers, and their relevance to the challenges we face today."
Lily Dean, Bletchley Park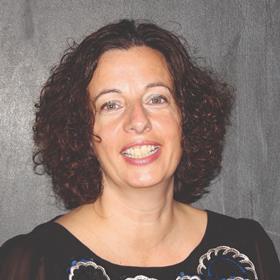 "We're delighted to support the Awards again because we realise the importance of these to recognise those individuals / companies that aspire to provide the best learning for our children. Without these people, education would play a very different role and we need to ensure that we continually recognise those that go above and beyond to make learning fun, engaging, informative and memorable for those future generations."
Laura Storey, LEGOLAND® Windsor Resort
The School Travel Awards ceremony, hosted by Olympian Katharine Merry, was broadcast online on Thursday, 20th May, 2021.
You can watch the highlights in this short video: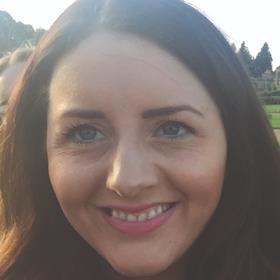 "Here at English Heritage, educational visits are at the heart of what we do so we are very pleased to be involved with the School Travel Awards. It's so important to highlight and celebrate all the hard work that teachers and organisations do to bring learning to life outside of the classroom so we can continue to inspire learners and each other in creating unique and memorable school trips for all."
Verity Hope, English Heritage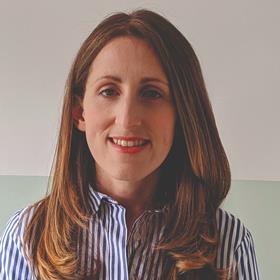 "School trips make such a difference to children's lives and their school experience, reinforcing the curriculum, broadening their horizons and developing important life skills. Which is why it's great to see the School Travel Awards recognising the people who make it all possible, especially the teachers who often give up their own free time and without whom school trips wouldn't be possible."
Katie Wylie, Halsbury Ski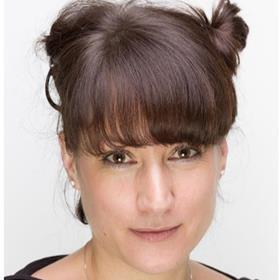 "Disney Theatrical Productions is proud to sponsor the School Travel Awards. Our school audiences are incredibly important to us, and we are committed to ensuring we facilitate the best possible learning and theatrical experiences for young audiences. Congratulations to all those nominated for the extra mile you go to give pupils these valuable opportunities."
Nancy Sharkeley, Disney Theatrical Productions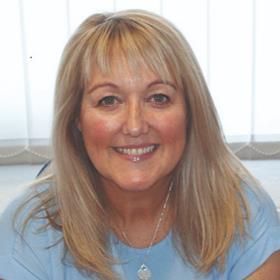 "Bringing the curriculum to life and providing character building, fun experiences is at the heart of what we do at WST. Supporting teachers to motivate and inspire learning through life changing experiences is essential for the wellbeing and resilience of our next generation. School tours provide ample opportunity for those vital 'penny dropped' moments."
Sian Belfield, WST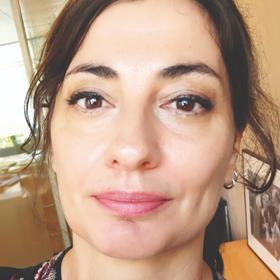 "It's very important to us at the Spanish Tourist Board to be involved with the School Travel Awards as part of our continued commitment and support to the school travel industry. Spain has so much to offer school groups! We can't wait to welcome you back in our beautiful country!"
Monica Sanchez Nuñez, Spanish Tourist Office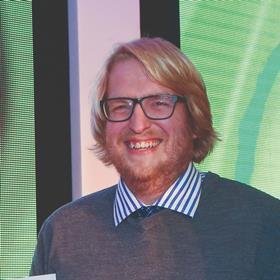 "At Operation Wallacea we run expeditions to remote locations all over the globe and we challenge students to learn new skills and to immerse themselves in science and conservation. We're absolutely thrilled to be once again involved in the School Travel Awards to help showcase invaluable experiences for young people."
Toby Farman, Operation Wallacea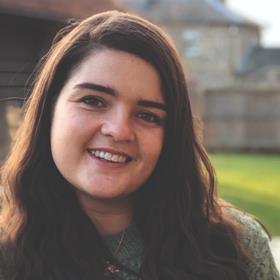 "School trips are front and centre of who we are here at Go Ape - we see first-hand how important they are for children's overall education. Getting out in the great outdoors does wonders for mental and physical health, and our activities encourage children to break boundaries and step out of their comfort zones, bringing their confidence to new heights."
Georgina Burridge, Go Ape
Thank you to our official Awards Partners for 2020/21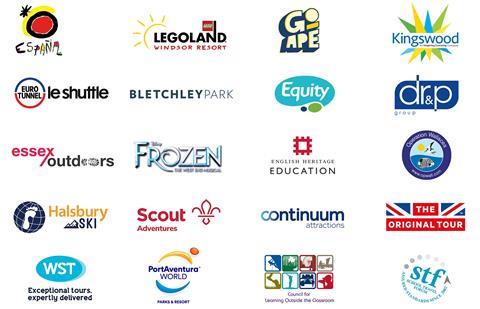 Be a part of the School Travel Awards and reap the benefits
For full information on the School Travel Awards and the sponsorship opportunities contact the sales team on 01908 613323 or click the button below to send us an enquiry.