We asked our valued School Travel Awards Partners what ingredients make up a successful school trip – and here's what they told us.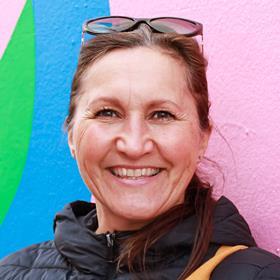 "There are three factors that go into any successful school trip; a strong learning objective, planning and cohesion. By ensuring the trip is focussed around an objective, you know that students will get the most out of it. If the trip is planned well then you can mitigate any potential obstacles and finally, cohesion is incredibly important. It's crucial to engage in activities where everyone can get to know each other and bond as a group."
Sharon Confue, Equity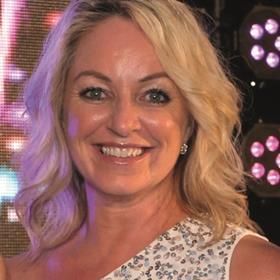 "The most important start point is good preparation and organisation. The teachers and industry specialists who put the whole package together are the foundation. Knowing what to expect at every stage is vital."
Tracy Bayliss, Eurotunnel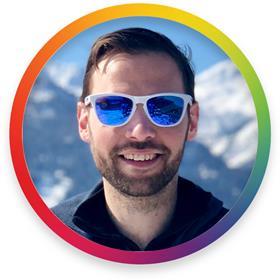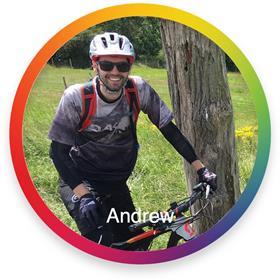 "Learning outside the classroom gives participants and staff practical opportunities to contextualise and bring learning to life, develop their relationships with their peers and staff, face and overcome challenges and create memories. Effective polices and procedures, competent staff and a passion to give children an enriching experience that they will remember forever, make for a fantastic trip."
Jake Wiid & Andrew Smith, EVOLVEAdvice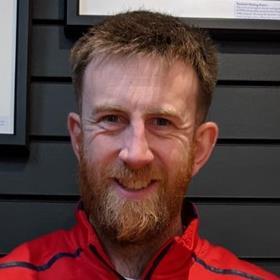 "The key ingredients to a successful school trip is tailoring a bespoke itinerary which allows the group leader to do what they do best – teach! Providing a range of experiences which support learning in school and enables students to bond with their peers are also key components of every Experience Education trip."
Pete Robertson, Experience Education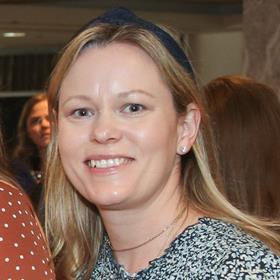 "A school trip needs to be made easy and enjoyable for the teacher, plus include something that is engaging and fun for the kids, something where they don't realise they are learning. Offering a different experience to their normal school day makes education more fun."
Jo O'Boyle, Go Ape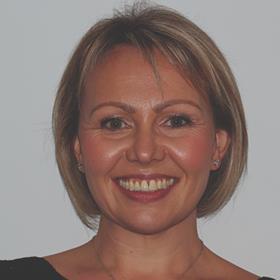 Getting young people spending time together outdoors is something we are hugely passionate about. Studies have repeatedly demonstrated that learning outside the classroom helps to boost confidence, build resilience and bond both pupils and teachers. Pupils also develop important life skills like independence, teamwork and communication. What ingredients make up a successful school trip? Fresh air, brilliant activity leaders and a lot of fun!
Sarah Farrell, Kingswood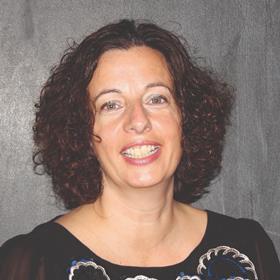 "It's important for schools to have someone that goes above and beyond to make learning fun, engaging, informative and memorable for those future generations."
Laura Storey, LEGOLAND® Windsor Resort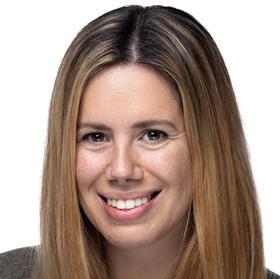 "It all starts with a trusted trip organiser with knowledge of the product that makes sure the group makes the most of their trip. A perfect combination of learning and fun is a must so students remember what they have learned and take home memories of a great experience."
Carlota Farriol, PortAventura World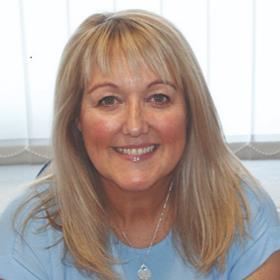 "Wherever your school trip goes, the key is preparation and planning. Do your research and talk to other teachers who take trips and may have been to the same destination, it's good to share information. And remember – have fun!"
Sian Belfield, WST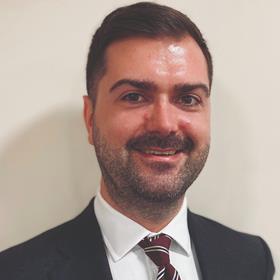 "A safe programme, led by hugely experienced teams will allow parents to relax whilst their children are away. A significant ingredient for me would always be enthusiasm, whether that is from the organisers, group leaders, parents and the children. Enthusiasm helps to keep the tour moving in a positive manner and makes those stressful moments worth it all the more."
Graham Meskell, David Roberts & Partners Insurance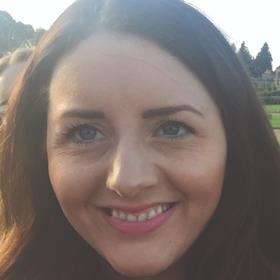 "An important ingredient for a successful school trip is choosing a site that will engage and inspire your students. Letting them get involved with hands-on activities and having the ability to delve deeper into a subject really brings their school trip experience to life and creates lasting memories."
Verity Hope, English Heritage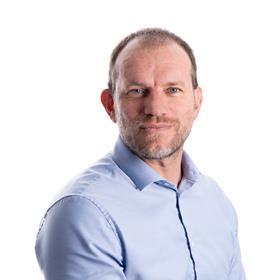 "At Halsbury Travel, we believe that a successful school trip is a school trip that achieves the teacher's learning objectives and leaves the students feeling inspired and excited about learning. Teachers need to feel confident in the arrangements, so that they don't have to waste time worrying about the logistics and can instead get on with what they do best – teaching!"
Hugues Raulet, Halsbury Travel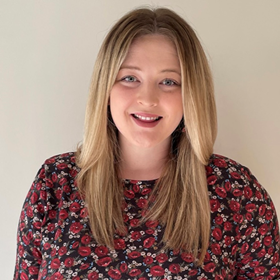 "School trips need to be three things: fun, educational and safe. It is important that whilst children are learning, they are engaged in activities that captivate their attention. Safety of course is the key element of any trip and we pride ourselves on having a secure environment where children are protected."
Bethany White, KidZania London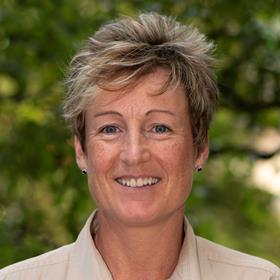 "A successful school trip for us starts with a conversation with the school when making that very first enquiry. Our team offer suggestions and recommendations, tailored to the school's needs and requirements, and offer a wealth of information that can be shared with teachers. We hope this planning precision and exchange of information ahead of a trip will allow a confident itinerary to be created that makes valuable use of the time available for schools."
Nicola Anslow, West Midland Safari Park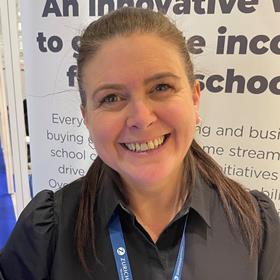 "We believe that school visits and trips are so important to students and learning outside the classroom opportunities are an integral part of education. This is why we endeavour to help schools fundraise towards these, making them as accessible and possible for all."
Roisin Lyons, easyfundraising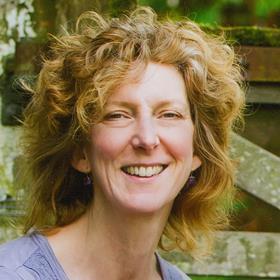 "Perhaps a bit like The Great British Bake Off's technical challenge, teachers organising trips should use all of the following ingredients in your own unique mix: consider and include everyone, experience new things and try new ways of learning, build different and better relationships, enjoy and explore, perhaps find a sense of place, and lots of opportunities to apply and follow up on learning."
Anne Hunt, Council for Learning Outside the Classroom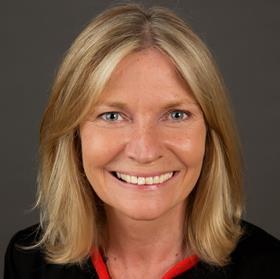 "A good trip needs to be planned and have learning objectives. Teachers need to understanding the capabilities of the group and take time to choose a good provider who understands your needs and objectives."
Gill Harvey, School Travel Forum


A special thank you to our 2022 Awards Partners…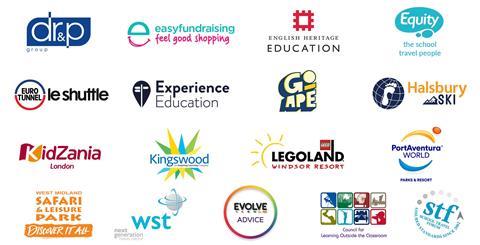 For providers and companies interested in supporting the 2023 initiative telephone Ivana Perkins on 01908 613323 or go to the Awards Partners page for information on the packages available that will brand you across print and online, including advertising, a table at the ceremony, and the opportunity to present an award category.