The ceremony is the highlight of the annual awards initiative and celebrates the people and companies behind inspiring school trips.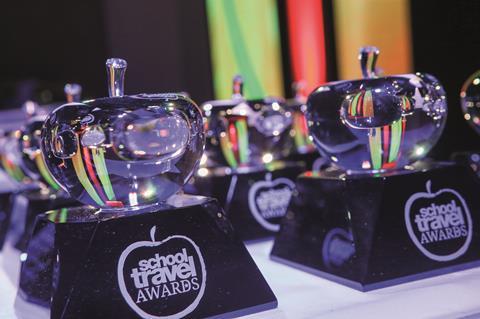 The School Travel Awards ceremony has been moved to the spring of 2021 and planning is underway to confirm a date and venue.
Originally planned for November and subsequently pushed back to March, organisers have made the decision to further postpone the event because of the uncertainty and challenges created by the coronavirus pandemic.
Deadlines will be extended for a number of categories to allow readers more time to cast their vote. Details of the schools and teachers shortlisted for the 'My Best School Trip' and School Trip Champion awards will be published during the autumn / winter period.
School Travel Organiser publisher, Rob Yandell, said: "We have been really pleased with the number of votes already received and the standard of entries from schools. However, we are conscious of staging the awards ceremony at a time when guests can attend with confidence and can look ahead to better times. As always, I would like to thank our Awards Partners for the support they give this initiative."
How to vote
Voting has now been extended.
To cast yours, head to schooltravelorganiser.com/awards/voting-form to complete our easy-to-use form. You only have to vote in at least one category.
Voting is only accepted if you are a teacher or school employee involved in the organisation of school trips and educational visits.
If you have any queries about voting, send an email to the editorial team.
Thank you to our official Awards Partners for 2020/21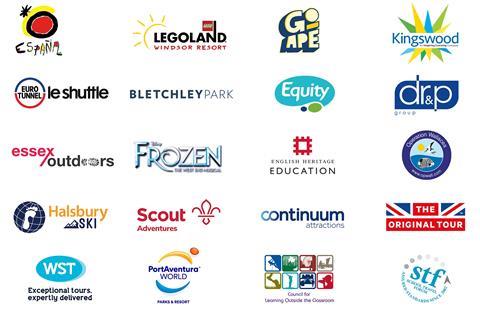 The importance of learning outside the classroom remains
Despite the challenges faced by teachers as the new school year starts, the importance of learning outside the classroom remains, particularly for the children most affected and disadvantaged by the lockdown and impact of Covid-19.
Editor of School Travel Organiser, Keeley Rodgers said: "Our awards play an important role in promoting the school travel sector and the amazing work of its providers, the schools and their teachers. Staging it in the spring will, we hope, allow everyone to enjoy the occasion.
"I can promise our readers that we will continue to create content in print and online that helps them organise school trips that are safe and have a positive impact on the pupils involved.
"We know you're busy, but please take just a few moments to vote and tell us the best places, experiences and providers for school trips, in your opinion."
For voting, general information and updates visit schooltravelorganiser.com/awards.
For companies and providers interested in becoming an Awards Partner, supporting the initiative, and taking advantage of our special packages, please send an email to Sophie Kench at sophie.k@yandellmedia.com.