The best attractions, providers and experiences for school trips were revealed during the 2023 School Travel Awards ceremony in London.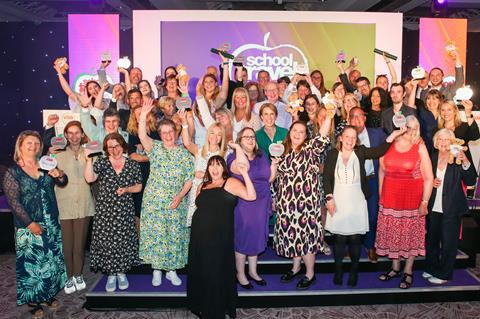 From workshops, museums and theatre to venues for history, English and geography learning, readers of School Travel Organiser had their say, with finalists and those working in the sector coming together on Tuesday 6th June at the five-star Royal Lancaster Hotel in London to celebrate and network.
Olympian and broadcaster Katharine Merry returned to host the event with School Travel Organiser publisher, Rob Yandell who said: "What a fitting occasion to celebrate the people, providers and places who make a difference when it comes to school trips and learning outside the classroom.
"It was a fantastic celebration and I want to say a big thank you to everyone who came along and also to our Awards Partners for their invaluable support which is central to making the whole thing possible."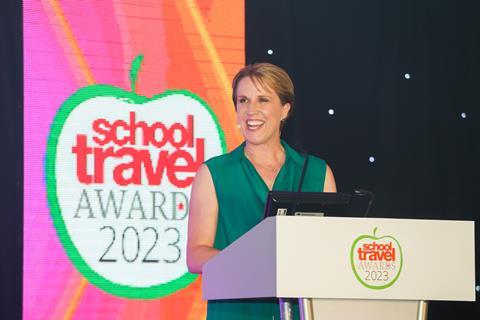 Who won at the School Travel Awards 2023?
Winners included the Royal Shakespeare Company which was voted Best Venue for English Learning, Conway Centres which won the award for Best Residential Experience, and West Midland Safari Park which was crowned Best Wildlife Attraction for a record third time in as many years.
2023 Winners: The Full results
As well as a five-star lunch, there was a surprise performance as The Lion King's Rafiki took time out from the Lyceum Theatre to wow guests with a performance of Circle of Life.
Winning schools
Two schools each took home £1,500 in prize money to spend on future educational visits after winning the two final awards of the ceremony.
Langdale CE Primary School in Ambleside, Cumbria, won the 'My Best School Trip' Award with the judging panel selecting its Key Stage 1-2 Our Place in Space trip to Liverpool, an experience that left a lasting impression on the pupils and staff.
Head teacher Rachel Underwood, who entered the trip into a category which rewards outstanding educational visits, said: "The awe and wonder etched across the children's faces was beyond rewarding.
"It was a complete contrast to where our children live and learn and we felt priviledged to have enabled them the opportunity to experience such culture."
The final accolade of the ceremony was the School Trip Champion Award which recognises teachers or EVCs who play a central role in organising school trips and promoting the value of learning outside the classroom.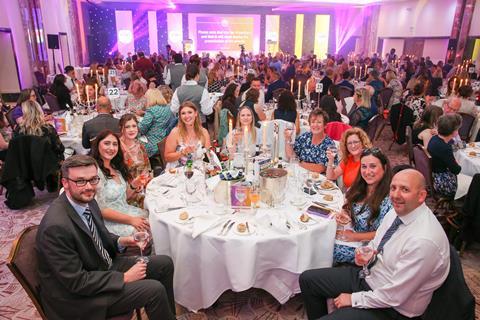 Karen Tidmarsh, school travel coordinator at Winchmore School in Enfield, London, received the most votes to be announced as the 2023 winner.
She said the core purpose of her role is "full coordination of school trips, ensuring they are safe, fulfilling and inclusive of all students."
The ballroom of the Royal Lancaster Hotel was packed with guests including teachers, educational visits coordinators, school travel practitioners and all types of providers who came together to celebrate the industry.
The School Travel Awards is organised annually by School Travel Organiser.
A special thank you to our 2023 Awards Partners…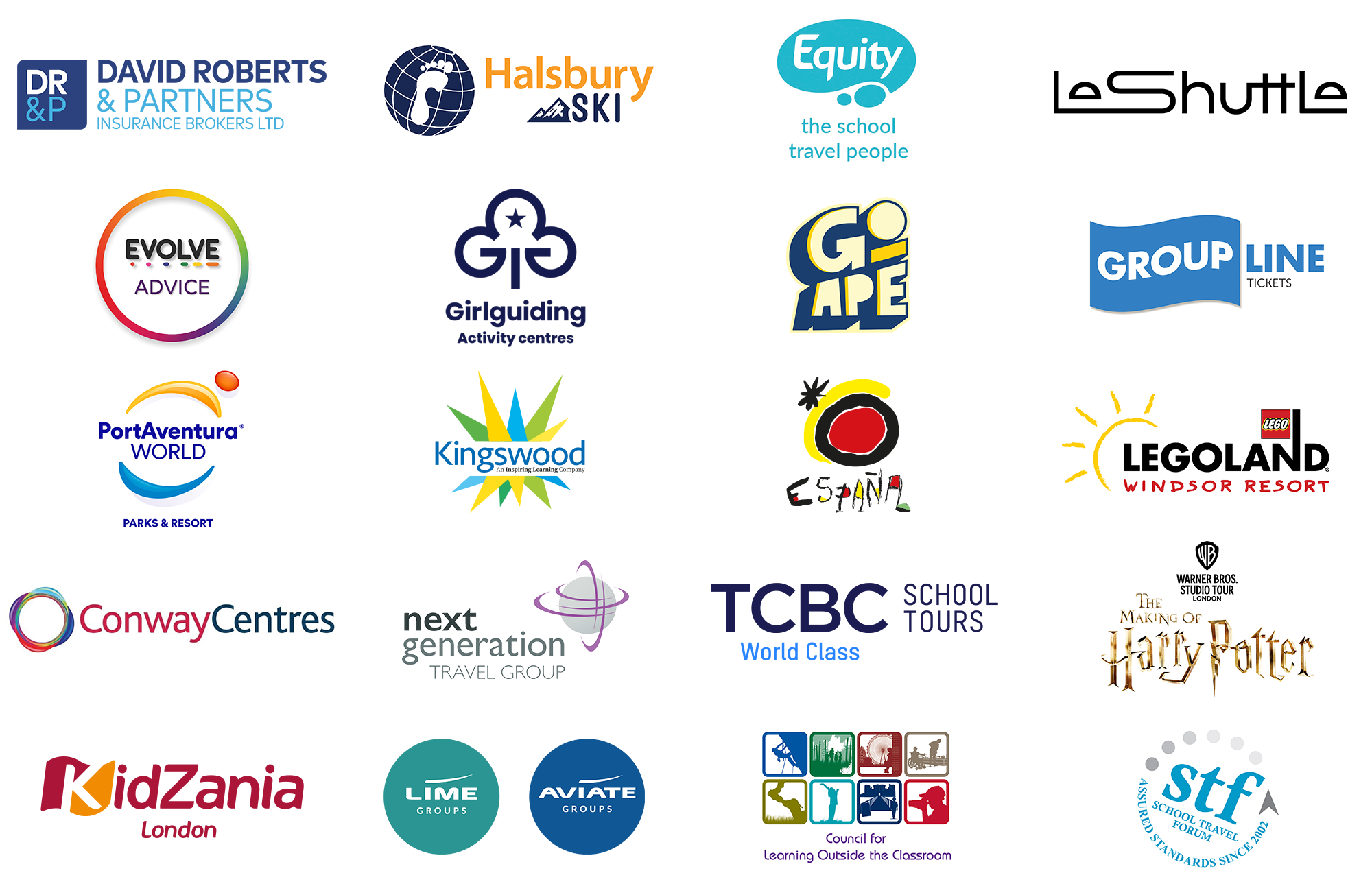 You can read about why the 2023 School Travel Awards Partners love supporting educational visits in our special feature here.
Get more… find out more…
Further reaction, photos and video will be posted to the School Travel Awards website and included in the regular School Travel Organiser newsletter which you can subscribe to for free here.
A full awards review will be published inside the Summer edition of School Travel Organiser. You can always see the latest issue at schooltravelorganiser.com/emag but you can request a free subscription to the print magazine here.
For providers and companies interested in supporting the 2024 initiative go to the Awards Partners page for information on the packages available that will brand you across print and online, including advertising, a table at the ceremony, and the opportunity to present an award category.