Winners from the 2023 School Travel Awards have been sending in some cracking celebration pictures with their trophies - here's what's caught our eye.
You can use the arrows to the right and left of the image gallery above to scroll through the pictures sent to us, and expand the gallery by clicking the 'x' top left.
As seen on social media, there have been lots of photos of your 2023 School Travel Awards winners sharing their achievement and we have loved seeing even more pictures of the School Travel Awards trophies in a variety of settings.
The 2023 winners were revealed and recognised on 6th June at the Royal Lancaster Hotel, London at a special lunch and ceremony hosted by Olympian and broadcaster Katharine Merry. It was a special occasion and a fitting way to celebrate the best for school trips. We thank everyone who has been in touch to share their pictures.
Among this year's winners were Bletchley Park in the Best Heritage Venue category, the Roald Dahl Museum and Story Centre which took top spot as Best Museum Visit and Techniquest that was awarded the Best Venue for STEM Learning trophy.
Langdale CE Primary School in Ambleside took home the 'My Best School Trip' Award for their KS1-2 Our Place in Space trip to Liverpool and Karen Tidmarsh won the School Trip Champion Award for going above and beyond to organise educational visits for her pupils at Winchmore School. Both awards come with a prize of £1,500 to spend on a future trip.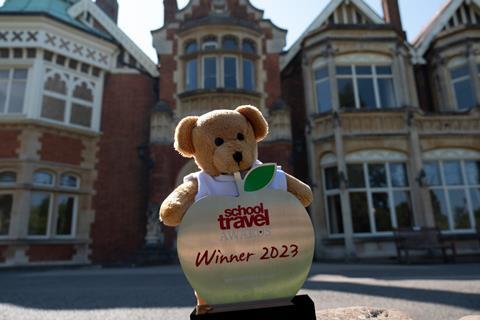 Lily Dean, Bletchley Park's learning manager, said: "We are so honoured to have received the award for Best Heritage Venue at this year's School Travel Awards - it was the cherry on top after opening our new Block E Learning Centre the same day!
"We work hard to give schools an amazing day out learning the history of Bletchley Park and its impact on the wider world, as well as STEM subjects. The whole Bletchley Park Learning Team would like to thank everyone who voted for us."
Want to know more about the 2023 ceremony? Click the button below to read our full report about the five-star ceremony


Techniquest's CEO Lesley Kirkpatrick, said that winning the Best Venue for STEM Learning Award had left the team "feeling on top of the world!"
She continued: "We've always been confident that the experience we give to schools is a hugely positive one, but it's fantastic to know that our visitors think the same – and to have won against such incredible competition in our category makes it even more exciting! We'd like to say a huge thank you to everyone who voted for us."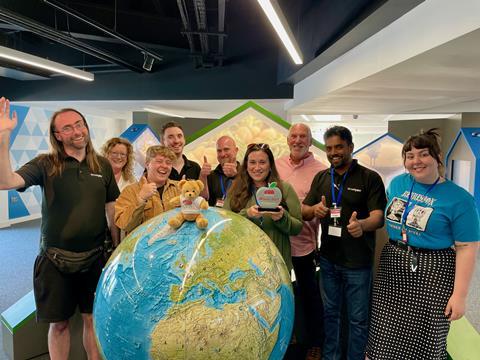 West Midland Safari Park also made history by becoming the Best Wildlife Attraction winner for a third year in a row. Nicola Anslow, education manager at the Safari Academy, said: "We are hugely proud that West Midland Safari Park was nominated for this award alongside other incredible nominees.
"Winning the Best Wildlife Attraction for the third-year running is a testament to the hard work of the staff in both education and wildlife departments, demonstrating their commitment to providing school children with a memorable day out."
A special thank you to our 2023 Awards Partners…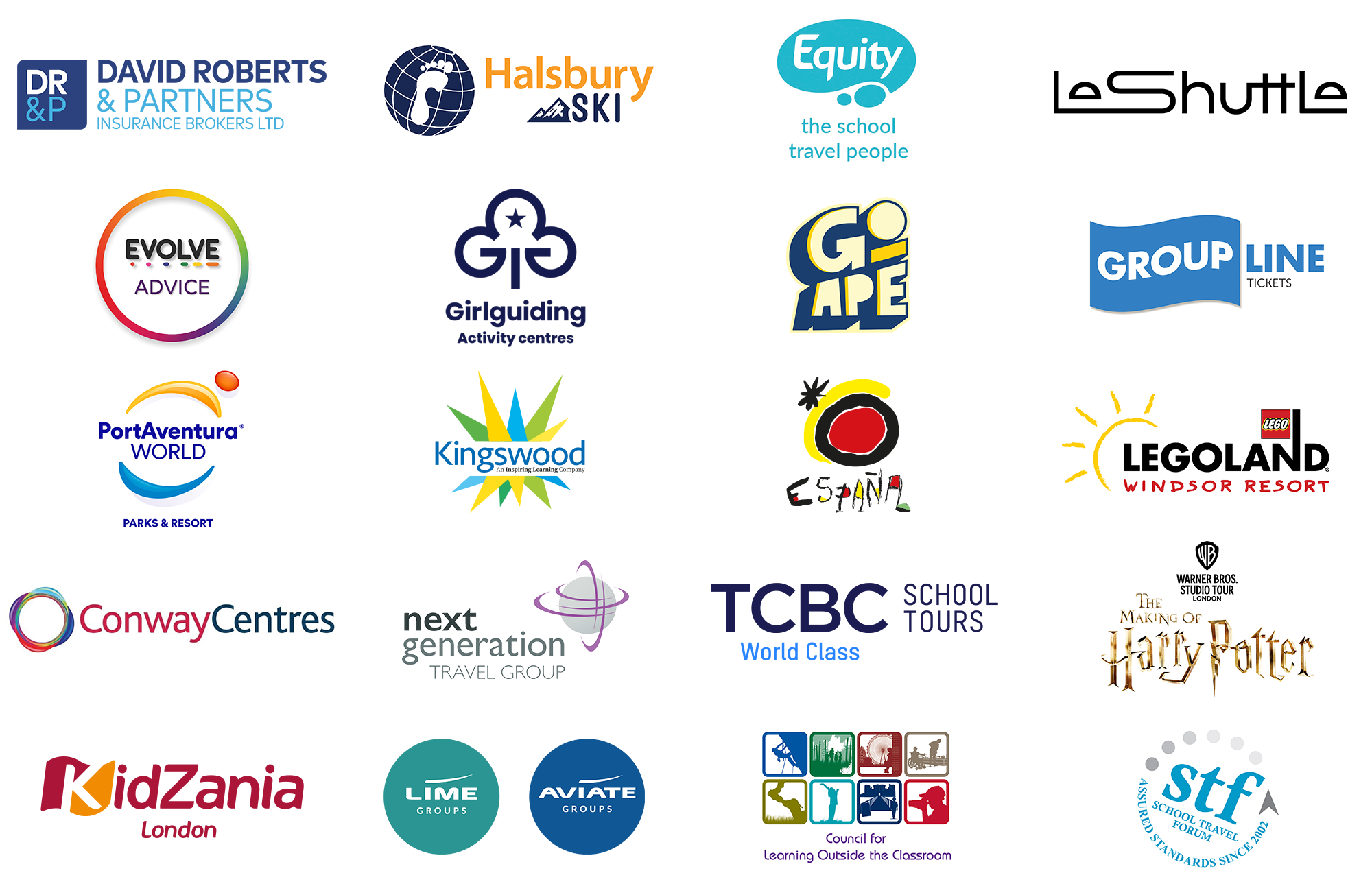 To find out more about the School Travel Awards, links to stories, more 2023 reaction and information about the winners click to schooltravelorganiser.com/awards.
Useful links: