The School Travel Awards luncheon and ceremony is an amazing event. Be there and experience it for yourself to network, reward and celebrate alongside teachers, LOtC practitioners and school trip providers.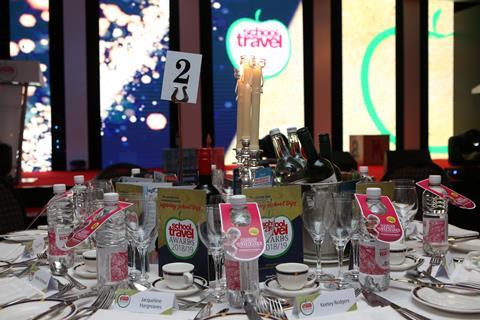 When: Friday 15th November, 2019
(12noon drinks reception, 12.30pm lunch to conclude approx. 4pm)
Where: Royal Garden Hotel, Kensington, London (royalgardenhotel.co.uk)
Tickets: Details on how to book tickets will be released in due course. For information please contact Sharon Yandell on 01908 613323 or email sharon.y@yandellmedia.com.
What's included in the tickets?
Drinks Reception followed by a delicious three-course lunch
Ceremony revealing the results of the School Travel Awards 2019/20.
The opportunity to network with people from across school and educational travel
For School Travel Awards terms and conditions click here.