YHA (England & Wales) has fully reopened its network of youth hostels following the lifting of Covid restrictions and a grant of almost £1 million from the Government's Culture Recovery Fund.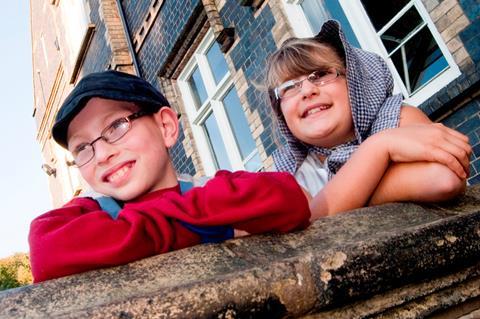 It is believed that the recent grant has helped the organisation fully re-open its venues, including the communal areas and social spaces that benefit school visits.
The funding is said to have provided a vital bridge to plug the 64% drop (£66 million) in income that the YHA suffered during the pandemic. The reopening will further boost the charity's recovery from the impact of the pandemic which saw all its properties close completely for five months and schools forced to cancel residential trips.
Welcoming the grant, James Blake, chief executive of YHA (England & Wales), said: "The forced closure of rooms, social spaces and communal kitchens at the height of the pandemic meant, for the first time in YHA's history we were encouraging people not to be social.
"The recent grant funding will enable us, once again, to fully return to our original purpose of providing affordable places to stay to connect with people, the outdoors and heritage."
He added: "We're immensely gratefully to the Government for its support during what has been the most challenging financial period in YHA's 92-year history."
Looking ahead, the funding is also being used to invest in new advertising and marketing channels to enable YHA to reach new audiences and grow visitor numbers, particularly in the schools and groups market, allowing more young people to access culture and heritage, and support the wider recovery of the heritage sector.
YHA was one of 925 arts, heritage and cultural organisations to benefit from a share of the £107 million latest round of awards. The recent round of grants brings the total cash support package made available for culture during the pandemic to close to £2 billion.