Twycross Zoo has teamed up with the University of Leicester to host Genetics Outreach Day, which will see three schools win a complimentary educational trip.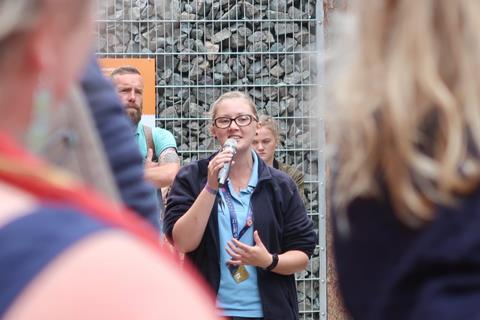 The day will give Year 9 students the opportunity to discover more about the genetic techniques used to protect endangered species, including learning about the use of DNA fingerprinting to prevent wildlife crime, DNA sequence matching exercises and much more.
Through its successful breeding programmes, Twycross Zoo in Leicestershire is actively trying to preserve the genetic diversity of animals, as in the wild they are experiencing habitat loss at a rapid rate, due to harmful activities such as mining for mobile phone components.
Matyas Liptovszky, Head of Life Sciences at Twycross Zoo, said: "Here at Twycross Zoo we feel it is so important to inspire and educate the next generation as they are going to play a key role in maintaining our planet and everything that lives on it.
"We're excited to be able to offer three schools the chance to come and see the fantastic work we do here at the zoo and we wish all those entering the very best of luck."
How to enter
To enter, schools must email bookings@twycrosszoo.org by Wednesday 2nd October the answer to the following question:
Which species at Twycross Zoo is the closest living relative to humans?
Three school groups will be chosen at random to visit the zoo on Friday 11th October for a day packed with immersive genetic themed activities including, DNA fingerprinting, learning about DNA sequences of chimpanzees, as well as a gene safari.
Terms and conditions apply.
About Twycross Zoo
Each year some 60,000 children visit the attraction which has an award-winning education programme. Now celebrating over 50 years of business, Twycross Zoo is one of the UK's major zoos, caring for around 500 animals from over 125 species.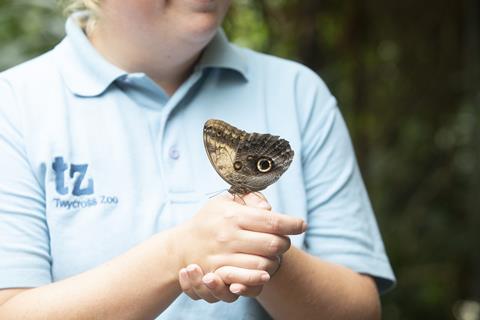 It's home to one of the largest primate collections in Europe and is the only place in the UK, and one of four worldwide, where visitors can see all four types of Great Ape (gorilla, orangutan, chimpanzee and bonobo) as well as a wide collection of gibbons.
In 2014, it launched a 20-year, £55million masterplan and since then, new habitats Giraffe Savannah and Gibbon Forest have opened to the public. Additional renovations and new exhibits include Lorikeet Landing, a Lemur walk-through and the Butterfly House, all of which offer visitors an immersive experience with the animals. The Himalaya Centre offers a spacious 300 seat all-day restaurant with views overlooking a Himalayan landscape enclosure for snow leopards.
Biology Week 2019 is from 5th-13th October and showcases the important and amazing world of the biosciences, getting everyone from children to professional biologists involved in fun and interesting life science activities.