The education provider has launched its fourth residential language programme in France, offering a mix of on-site language activities and excursions for pupils to experience local culture and improve their language skills.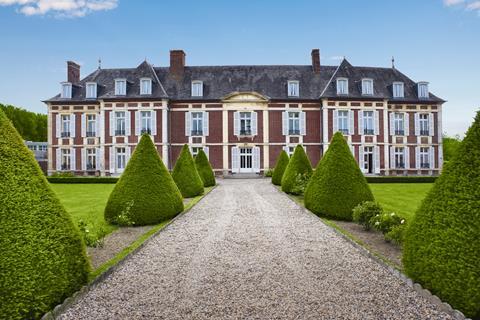 The 17th century Château de Chantereine is two hours by coach from Calais and located close to the beach at Criel-sur-Mer, in Upper Normandy.
Voyager's new trip to the French centre offers schools a mix of activities and has been created to meet what it says is a surge in demand for French school trips after the pandemic.
It has a nature theme, linked to the Château's seaside setting and proximity to the Bay de Somme nature reserve, which is famed for its large colony of seals.
Nigel English, Voyager School Travel's founder and CEO, said the launch followed a surge in demand for French school trips, adding: "Our research shows that learners had far less opportunity to speak French during the pandemic and this was exacerbated by schools not being able to run the French trips that are integral to learning a language.
"Now France has opened its doors to school groups, we have found there is considerable pent-up demand for French trips where learners can practise speaking with native speakers."
Nigel added: "The average group size for some of our French trips has increased by 25% since 2019 and we just couldn't accommodate the increased demand with our three centres in France.
"So when Château de Chantereine became available, we jumped at the chance to take it on for our French groups."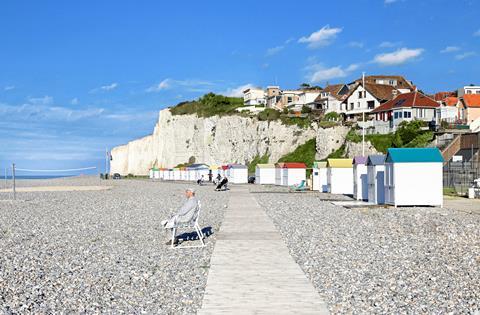 He explained that Brexit created an unexpected opportunity to expand Voyager's French centres and meet post-pandemic demand for French school trips, saying: "Because Voyager's language instructors are French, or native to France, staffing French centres isn't a problem for us, unlike other providers with British staff who are unable to work in the EU after Brexit."
Voyager's language immersion approach
The Brighton-based provider's method of teaching French is through language immersion, where learners only hear and speak French during their stay.
All activities, excursions, lessons and mealtimes are conducted in French, with French-native instructors, so that students can practise in a setting that reinforces the real-world benefits of learning a second language.
French school trips to Château de Chantereine begin in September. It's the company's fourth centre in Northern France, alongside Château de la Baudonnière and La Grand' Ferme in Normandy, and Moulin aux Draps in the Pas de Calais.