The Field Studies Council (FSC) has launched a new course in Birmingham, to coincide with the city's regeneration project ahead of the games.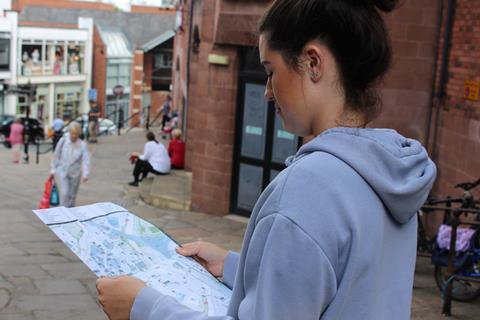 Birmingham will host the Commonwealth Games in 2022, inspiring redevelopment of the northern Perry Bar region of the city. A £520 million Athletes Village is being created, to house more than 6,500 athletes and game officials.
In light of this, the FSC has launched a Regeneration Perry Barr course focusing on the need for regeneration in the area and its current challenges and opportunities ahead of the Commonwealth Games' starting line.
Designed for students studying geography at GCSE or A-Level, the course investigates the economic or environmental successes of the regeneration project, encouraging students to assess its challenges and opportunities. Field work activities include service tallies, using annotated photos and conducting an Environmental Quality Assessment.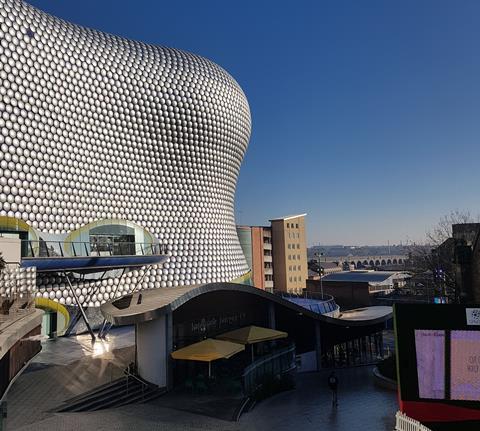 This follows on from previous city-focused school trips offered by the FSC, namely its urban geography courses associated with the London 2012 Olympics. According to head of group Simon Ward, the 2022 sporting event provides an "exciting real-time urban case study" for geography pupils.
"[The course] requires them to investigate and understand the challenges and opportunities being addressed by the regeneration and it gives them the opportunity to carry out practical fieldwork in the form of environmental quality assessments, service tallies and field sketches."

Simon Ward, head of group, FSC
This is the latest in a series of courses from FSC Birmingham, designed to support schools and colleges with urban field work. The others include:
Changing City Environments: Comparing changes in the city's built environment
Economic Growth: Investigating why Birmingham is an economic hub
Quality of Life: Finding out how and why quality of life varies within urban areas
Regeneration Central Birmingham: Exploring different approaches to the city's transformation
Challenges in Cities: Investigating the social, economic and environmental challenges of city living
Bookings are now being taken for the new course, the details of which were sent to 650 schools in Birmingham.
In other FSC news, the charity recently launched a climate change residential in Scotland's Isle of Cumbrae, which seeks to develop young people's skills in tackling the climate crisis.