The professor encouraged teachers to push the 'wonder' of the outdoors while speaking at a Field Studies Council (FSC) conference.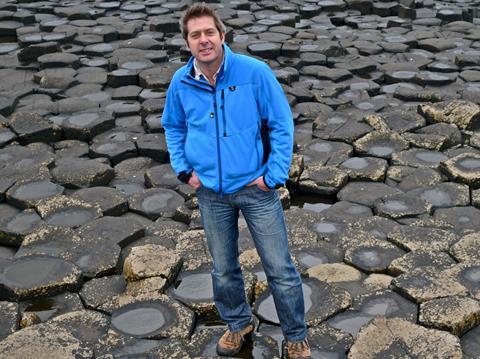 Prof Stewart is a BBC presenter on science shows Men of Rock and How the Earth Made Us. He said that Environmental Science and Geography teachers need to "create a sense of 'that's cool'" about being outdoors, with less emphasis on facts and more focus on "the bigger picture stories of our natural world."
The conference, commemorating the Field Studies Council's 75th anniversary, was held in London on 4th December and addressed the challenges of outdoor learning faced by UK teachers today, particularly within the subjects of Geography, Environmental Science and Geology.
"It's about wonder and finding amazing things right on our doorstep. It's about capturing geo-poetry of the world and the things that got us, as academics, excited about the natural world in the first place."

Iain Stewart, professor and TV presenter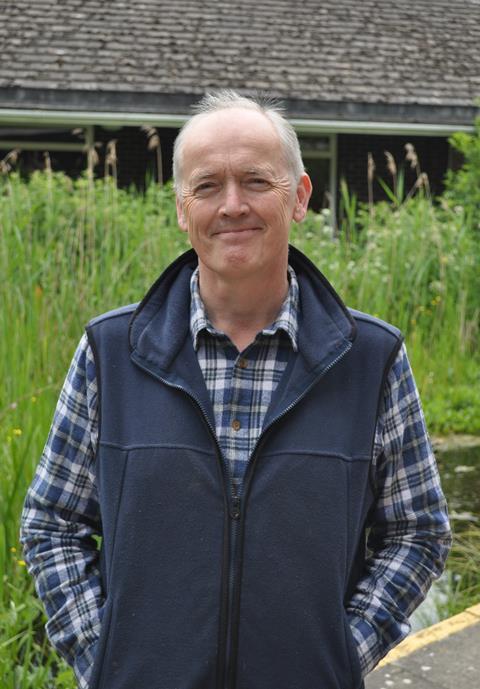 One focus was on the importance of residential and field studies school trips - outdoor learning opportunities that some children are missing out on. Among the FSC's goals for the next five years are providing children of all ages accessibility to "high quality environmental education" – particularly residentials, which are considered to provide memorable, fun experiences for pupils.
This news comes in light of a recent study that confirms the meaningful impact of residential trips on students, improving their wellbeing, motivation and engagement.
Mark Castle, chief executive of the FSC, described residential experiences as "the perfect way to immerse people in the story of a landscape and their place in it" while announcing their plans to develop new educational outdoor learning opportunities.
The charity has a network of 29 educational centres that host courses and school trips for Primary and Secondary schools as well as Further Education. Duke of Edinburgh residentials and summer camps are also available, offering young people the chance to learn more about the natural world.