There are warnings that if proposals to scrap fieldwork from GCSE and A-Level exams for another year go ahead, pupils will miss out on experiences and opportunities.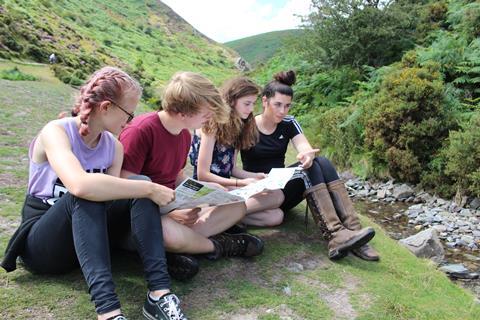 The Field Studies Council charity, which welcomes 150,000 school pupils each year to its network of residential field centres, said proposals by The Office of Qualifications and Examinations Regulation (Ofqual) were 'out of kilter' with national educational recovery efforts and risked irreversible damage to the outdoor education sector.
It is understood that Ofqual is analysing feedback from a two-week consultation on proposals to lift the mandatory requirement for fieldwork in subjects such as GCSE, AS and A-Level geography for another year to cover summer 2022 exams.
The regulator has said that due to public health restrictions, it might be difficult for schools and teachers to arrange opportunities for fieldwork.
Mark Castle, FSC's chief executive, has called on the regulator to reverse its thinking and has written to MPs nationally to highlight the charity's concerns and gain support.
He said: "This flawed, clumsy approach takes no account of the radically different public health situation compared to a year ago. Sadly, the proposals perpetuate unnecessarily the cycle of disadvantage and bake in yet more lost opportunities and missed experiences that are a core part of a subject.
"They continue the damage caused by Covid for a cohort that has already missed out on so much learning. They all but guarantee that learners emerge without some of the skills and knowledge needed for work or further study, compared to cohorts less impacted by Covid.
"Ofqual's proposal is out of kilter with the national recovery, the government's aim to make the route out of lockdown irreversible, the urgent need to help learners catch up and public health guidance on the importance of fresh air."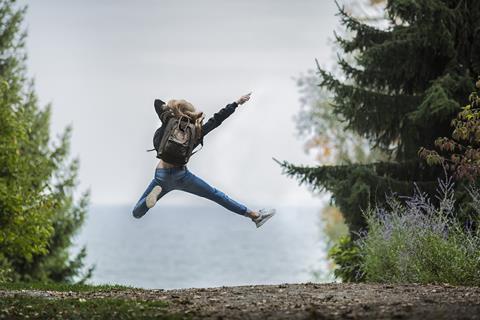 Since restrictions eased on 17th May, FSC has welcomed 150 different schools back to its sites in England. However, Castle says if Ofqual continues to push its plans through, it would undermine the recovery of the sector and place considerable financial pressure on the future of the charity and its ability to support some of society's most disadvantaged children in the future.
As well as changes to geography fieldwork, the plans include adjustments to non-exam-based assessments in other subjects including English language, design technology, modern languages, dance, music and drama.
What did Ofqual say?
A spokesman for Ofqual said: "Schools can of course do fieldwork with their students and we recognise the benefits of doing so.
"In our consultation we proposed to lift the requirements, for 2022 examinations only, for a written statement that centres have given students the opportunity to carry out a specified number of fieldwork activities, and that students should have to answer questions in the exam relating to their own fieldwork experience. Under our proposals students would still be required to answer questions on fieldwork more generally, rather than fieldwork they have done themselves.
"We are considering the responses to our consultation and will publish the outcome soon."
Royal Geographical's Society's response
The charity has said it "strongly disagrees" with the proposals for fieldwork in geography adding that fieldwork is "an integral part of geography, at all levels, and supports learners to develop distinct geographical knowledge, understanding and skills".
In its response, the RGS said: "The proposals will, for many schools, place a further 12-month embargo on their willingness and need to draw on the valuable support provided by field study centres. Over 30 field study centres have permanently closed as a result of Covid-19 and the Society has highlighted concerns over how loss of capacity within this sector may impact on schools well into the future".
Steve Brace, head of education and outdoor learning at the RGS told School Travel Organiser: "Given that the Department for Education has allowed day visits from 12th April and residentials from 17th May, we don't agree with the proposals. We recognise that there are still difficult circumstances but putting the requirements to report on fieldwork on the shelf for a full academic year is not where we want to be."