Oil and gas company Shell has planned a four day festival called Make the Future London, and there are 5,000 tickets available for students in Years 6, 7, 8 and 9.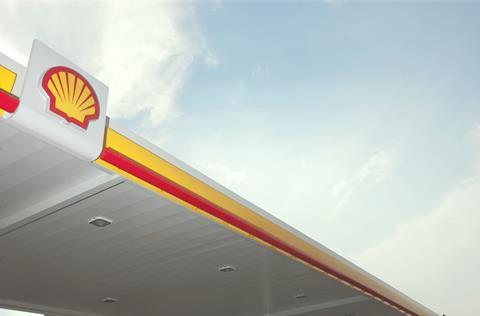 Make the Future London will take place at Queen Elizabeth Olympic Park between 30th June and 3rd July.
Teachers and their classes are invited to join on 30th June or 1st July for all things Science, Technology, Engineering and Maths (STEM) related.
What to do at Make the Future London
Young people will have a chance to take part in hands-on activities; watch interactive Science shows; and learn about careers in the STEM subjects.
Visitors will also learn about the role of Science and Engineering in the world around them.
The festival will also offer virtual reality experiences and Science experiments to encourage children to explore what the future of energy might look like.
Pupils can learn about renewable energies, natural gases, and low-carbon technologies, as well as play with how humans use and create energy in everyday life through interactive displays.
Also at the event will be the Shell Eco-marathon Student Mileage Challenge where more than 200 teams from all over Europe will compete to design and build the most fuel efficient vehicles.
The teams will then compete on a specially-designed track at Queen Elizabeth Olympic Park to see how far they can drive on the equivalent of one litre of fuel.
Further school trip information
The festival is self-guided, but an event guide and map are provided prior to the event.
Teachers are recommended to spend around half a day at Make the Future London with their class. The festival is free for schools to visit.
Schools in Greater London and/or within a ten mile radius of Queen Elizabeth Olympic Park may qualify for free coach travel, which will be organised by Shell.
There is a limited number of places available and these will be allocated on a first come, first served basis. Teachers can register at www.shell.co.uk/mtfschools.
For further information visit www.shell.co.uk/energy-and-innovation/make-the-future.