Halsbury Travel is offering schools the opportunity to save money on residentials across the globe with a multi-trip loyalty scheme which offers larger savings the more trips you book.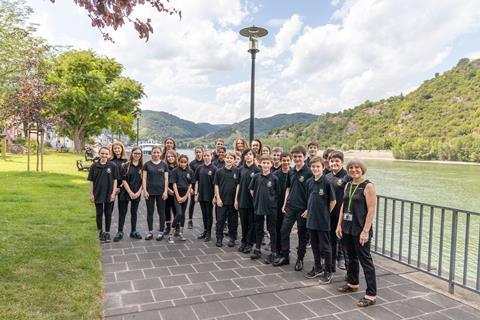 From the second trip a school books with Halsbury, the company gives back £100 for the number of trips booked – so, the second trip booked will earn a discount of £200 and the third trip a discount of £300. As the total accumulates, your school's total discount after booking the third trip will be £500.
There's no limit on the amount of discount schools could earn. For example, if a school books ten trips with Halsbury Travel, then a discount of £5,400 will be built.
The total discount can be redeemed against trips booked with Halsbury the following year to provide a free trip, a discount on all the trips or extra free staff or student places.
Chris Stacey, head of sales at Halsbury Travel, told School Travel Organiser: "We know that schools are looking to make up for the opportunities their students have missed out on during the pandemic. To make these experiences as affordable as possible, we decided to introduce our new multi-trip loyalty scheme which rewards schools with a discount for booking multiple trips with us.
"The more trips you book, the greater the discount your school could earn,potentially saving thousands of pounds. The discount can then be used to book one heavily discounted trip, shared across multiple trips or to book additional free places for staff and students."
The specialist school tour operator provides residentials to destinations across the world, whether it be a history-focussed visit to the World War One battlefields in France, a skiing trip in Italy, or a long haul experience to America, China or Sri Lanka, there are hundreds of options.