Updated guidance from the Department for Education from Step 4 of the Government's roadmap gives schools the go-ahead to take school groups on trips abroad that have previously been deferred - and they can also plan new international visits.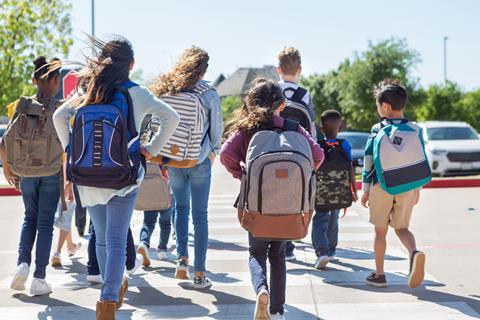 It comes after the School Travel Forum (STF) challenged the DfE's advice regarding schools booking overseas educational visits.
The STF is an association representing companies that provide such visits. It said previous advice that schools couldn't even book trips abroad was 'irrational' especially as it takes 12 months upwards for schools to plan international visits.
The new guidance, issued by the DfE for schools, is set to come into place on 19th July when Step 4 of the roadmap is set to take effect, states: "We continue to recommend you do not go on any international visits before the start of the autumn term. From the start of the new school term you can go on international visits that have previously been deferred or postponed and organise new international visits for the future."
Schools are advised to speak to either their visit provider, commercial insurance company, or the Risk Protection Arrangement (RPA) to assess protection available when it comes to insurance.
You can read the full guidance here.
The School Travel Forum welcomed the news and said: "The guidance, which is scheduled to come into place on 19th July, will be in line with that of the Foreign, Commonwealth & Development Office (FCDO) and will remove any confusion for schools. We have campaigned long and hard for teachers to be trusted and for guidance from different government departments to be aligned.
"Research tells us, our members tell us, schools tell us and young people themselves tell us - educational visits can change lives. They broaden horizons, build understanding of a subject and a country and culture, and improve academic attainment, confidence and behaviour.
"These experiences are woven into the fabric of school life, and we are delighted that young people will soon be able to benefit from these experiences once more. Our members are very much looking forward to welcoming and supporting school groups during the 2021/22 academic year."
Why are overseas educational visits so important for your school/students? Leave your comments below.
Speaking previously about the importance of school trips, Jon Clarke, shadow headteacher at a midlands-school based in an area of high deprivation and a champion of school visits, said: "Residential trips change lives. They make learning real and are essential to helping students understand the world around them.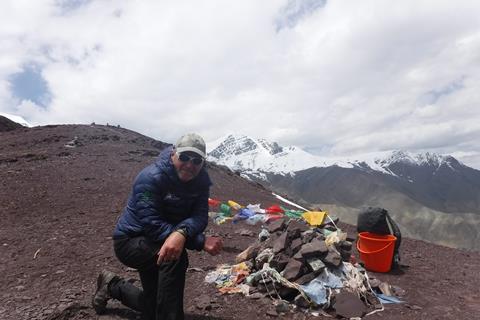 "Before their first trip in Year 7, many of our students have never been to the beach or paddled in the sea before. Ordinarily, during their time with the school, they would have the opportunity to practise language skills in France, Spain or Germany, visit battlefields and experience trips further afield. These visits are a catalyst for students get the confidence to go out and explore the world beyond their local area. They are an opportunity to discover new places and have an amazing collective experience with their peers."
Each year it is estimated that more than 560,000 students undertake an educational visit overseas. Members of the School Travel Forum have been contacting their MPs to highlight the plight facing schools and students.
Gill Harvey, the CEO of the School Travel Forum, added: "Educational visits have a transformative impact on young people. They broaden horizons, build understanding, bring a subject to life and have been proven to improve academic attainment, confidence and behaviour. If these opportunities become the preserve of the well-off it will further widen the education and social mobility gap."
Tour operator reaction
Jamie Boyden, managing director of educational travel company Rayburn Tours, welcomed the news and said: "Many teachers have already been planning in the background, and with the latest announcement giving the green light on international school travel, we couldn't be more excited to help teachers get their next adventure off the ground."