Gulliver's Valley Resort is due to open this spring, with the team now taking bookings for school sleepovers at the new theme park based in south Yorkshire.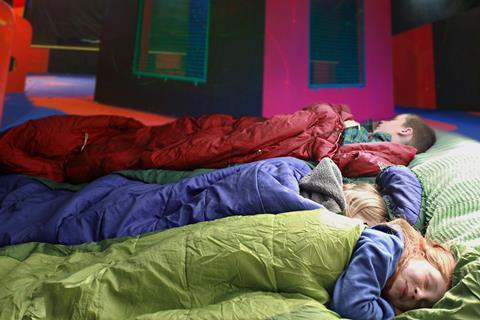 The theme park is the fourth attraction from Gulliver's, featuring more than 50 rides and attractions across multiple themed areas, especially designed for children aged two, to 13-years-old.
A minimum of 20 children can also benefit from special deals at the resort's hotel, staying over for one night and two days of taking part in workshops and different activities.
Prices for the sleepover start at £54 per person which is based on four people sharing a room. These rooms have en-suite facilities.
What can visiting schools expect?
On day one, schools will take part in two educational workshops and an activity session of their choice, with scheduled food and drink breaks in between.
The workshops on offer at the park include Curious Kitchen, which includes experimental demonstrations from the Gulliver's team; Swings & Roundabouts which looks at the how the rides work and the funny feelings they can create; and the Dinosaur Workshop which is based in an on-site classroom to learn about the prehistoric creatures.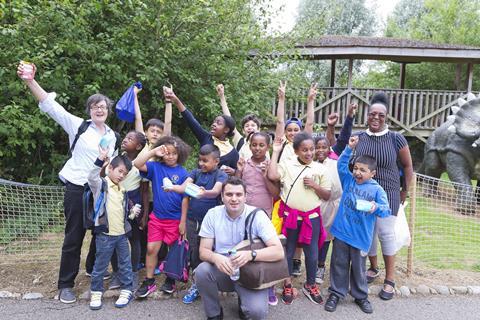 Children will be treated to a pizza dinner before walking around the Twilight Dinosaur or Unicorn Trail. This is followed by a film or craft session to end the night.
After breakfast the next day, children will have time to have a go on the many rides at the park before heading home.
About Gulliver's Theme Park Resorts
With three sites already open for schools in Warrington, Milton Keynes and Matlock Bath, the theme park has been providing days out for children for more than 40 years.
To book a school sleepover to Gulliver's Valley Resort, teachers can call the team on 01925 444 888. You can find more information at www.gulliversvalleyresort.co.uk.