Aerospace Bristol has been awarded UK Space Agency funding to give visiting schools the opportunity of creating their own Mars rover vehicles.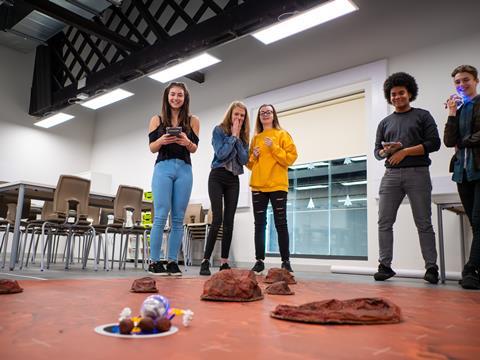 The grant of more than £8,500 has enabled the attraction to expand and improve its Mission to Mars workshops.
Taking inspiration form the real ExoMars rover, pupils will create and code their own vehicles and navigate a 3D map of the Red Planet's surface.
The workshops see pupils take on the role of space explorers, navigating the planet to offer an insight for all ages to the role engineers and designers play in space.
Amy Seadon, learning & community engagement manager at Aerospace Bristol, said: "We're really excited that Aerospace Bristol's Mission to Mars workshops are being supported by the UK Space Agency.
"Together we will encourage more young people to engage with space exploration through fun, hands-on activities. The funding will also support the development and delivery of new activities, where museum visitors of all ages will be able to take on their own mini mission to Mars."
Mission to Mars workshops are available for Key Stages 1 - 5.
About Aerospace Bristol
Aerospace Bristol's learning programme is developed in partnership with industry and delivered in fully-equipped learning spaces.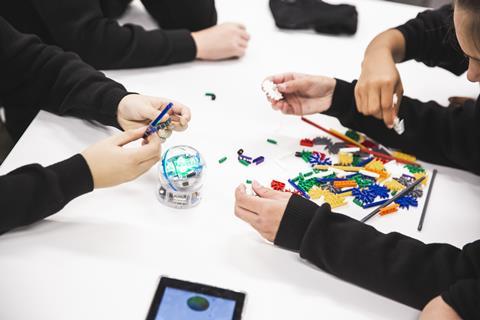 A range of workshops are offered for all Key Stages at the attraction, with school visitors able to learn about Bristol's local history, develop STEM skills and discover the possibilities of a career in engineering.
Further highlights for children of all ages:
Concorde Investigators (KS 1): Students will learn different facts about the world's first supersonic airliner, while also creating their own Concorde to challenge the airliners of today.
Supersonic Sound (KS 2): Pupils will look at how sound is made and how it travels to humans' ears. The session also discusses the sound levels produced by Concorde before creating the most effective device to muffle the sound made by a jet engine.
The Price is Right (KS 3): This session looks at how economics played a part in the grounding of Concorde and what pupils' could do to fix this.
Blast Off Rockets: The Science of Space Travel (KS 4-5): Covering themes of why rockets have been dominating space travel for decades, pupils will use this learning to create their own rockets, testing and improving it throughout the session.