It would be one of the first new GCSEs to be introduced to UK schools since computer science back in 2014.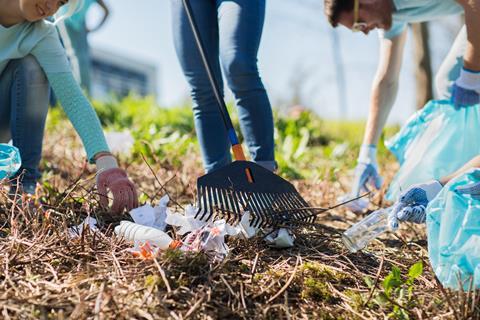 As part of the Natural History GCSE, teenagers would be encouraged to head into the great outdoors to study and as a result, become more aware of our impact on the environment.
It is thought that the proposed syllabus for the subject has now been given to ministers to consider and if approved, the new exam which has been drawn up by the OCR exam board, would start in 2023.
The proposal has received the support of TV presenter and naturalist Chris Packham as well as broadcaster and nature writer Mary Colwell and Eden Project founder Sir Tim Smit.
Mary Colwell initially began the campaign in 2011, launching a government petition in 2017 which quickly attracted more than 10,000 signatures.
Publishing the findings of its six week consultation about the subject, the OCR exam board said it had a "huge response" with more than 90% of those asked agreeing with the proposed purpose of a GCSE in Natural History while 96% of those who took part agreed that outdoor study should be an important part of the GCSE.
Environmental education charity the Field Studies Council has been involved with the campaign since the start and has been helping to make the case for the qualification which it said is "much-needed".
The charity's chief executive, Mark Castle, said: "It's essential that we encourage young people to spend time outdoors learning about the natural world so they can develop the skills and passion needed to care and protect the environment now and, in the future, and this is the exact thinking behind the new GCSE qualification."
"Giving young people time and opportunity to step outside the classroom to study natural history will undoubtedly improve health and wellbeing of future generations."

Mark Castle, chief executive of the Field Studies Council
Mr Castle added: "We're very pleased to see the proposals are progressing and the campaign to get this subject on the curriculum is continuing to move forward in a positive way."