The Council for Learning Outside the Classroom (CLOtC) has compiled several activities on its website from LOtC Quality Badge holders, to keep children learning over the coming weeks.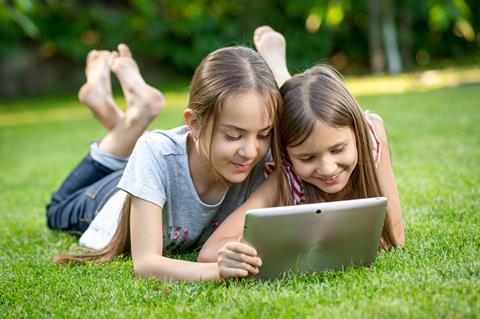 Teachers and parents are being encouraged to use these resources to help keep children learning outside in the fresh air, with each activity suitable for the house, garden or close to home.
The activities aim to offer pupils an opportunity to continue working but in a safe and healthy environment.
What's on offer?
The Royal Botanic Gardens, Kew has launched a new online learning platform with resources for Key Stages 1 to 5, featuring videos of Kew scientists and other infographics, plus the Canal & River Trust has a series of online games for pupils to learn about England's waterways.
UK Parliament has online resources suitable for ages 6 - 16, giving an insight into how laws are made in Westminster and the Jewish Museum's website offers an informative history of the religion which includes artefacts and audio recordings.
3 virtual trips that bring the outside in
Halsbury Travel has created a series of videos on its website exploring waterfalls, tectonic plates, volcanoes and geysers.
The Royal Horticultural Society has more than 150 activities to do in under and hour, ranging from time lapse video to creating sound maps and more.
RSPB has advice on building homes for nature or how to become a nature detective.
Other highlights include Rayburn Tours' 'Top It!' games which help practise language skills, Forestry England's spotter guides to aid identification skills and the Scouts' mapping resources for geographical studies.
About the CLOtC
The Council for Leaning Outside the Classroom is a registered charity that believes every child should be given the opportunity to take part in schools sessions away from school.
The charity awards attractions with the LOtC Quality Badge to show teachers that the provider offers fantastic outside the classroom learning opportunities, which includes National Curriculum links and resources.