YHA (England & Wales), the charity which welcomes schools to more than 150 of its youth hostels for a range of breaks, will add another to its list with YHA Chester Trafford Hall.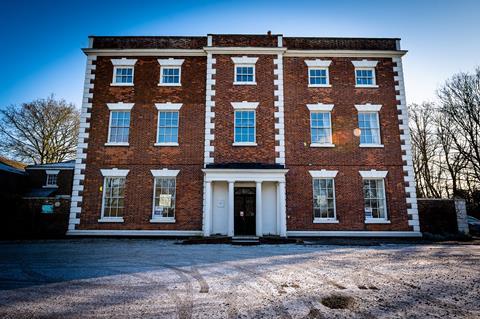 Opening in August, YHA Chester Trafford Hall is a Grade II listed building and located just four miles from Chester in the village of Wimbolds Trafford in Cheshire.
The Georgian mansion house is set in 14 acres of organic gardens, fields and woodland and is well placed for the many schools that visit the historic Roman city and nearby Chester Races, Cheshire Oaks and Chester Zoo visitor attractions.
James Blake, chief executive of YHA (England & Wales), said: "It is without doubt one of the most difficult times in YHA's 90-year history however, with the vaccine roll-out well under way we see light at the end of the tunnel for everyone, so we are delighted to be in a position to move forward with the opening of YHA Chester Trafford Hall once government restrictions allow.
"What the pandemic has shown us all is the importance of time together in the outdoors. YHA Chester Trafford Hall's strategic location in the north west at the gateway to Chester, will play a significant role in our charity's aim to welcome five million people to stay in a youth hostel in England and Wales over the next five years.
"YHA Chester Trafford Hall offers affordable accommodation for schools, as well as a great location for team building and residential away days, which I know will be very much welcomed once travel restrictions are lifted."
From 1989 until February 2019, Trafford Hall was owned and operated by the National Communities Resource Centre (NCRC) as a training and outreach centre and conferencing venue. The property is described as an environmental haven and boasts environmental credentials, including using 100% renewable energy for heating and hot water.
School visits with YHA (England & Wales)
As winner of the Best Residential Experience at the 2019/20 School Travel Awards, YHA offers schools a broad range of residential options, whether it be a heritage visit, similar to what will be offered at YHA Chester Trafford Hall, or activity-led breaks.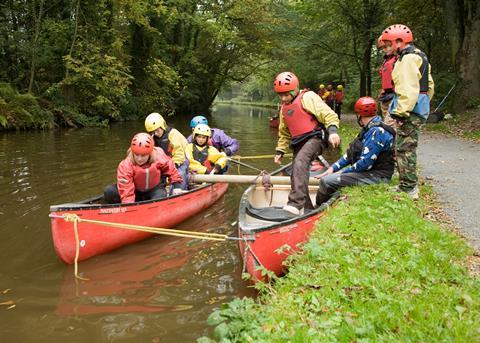 The charity says it is 'dedicated to creating unique opportunities for young people to explore, grow and revel in the great outdoors with real, hands-on experiences and learning opportunities in England and Wales'.
YHA can facilitate residential experiences for both primary and secondary aged children and can also tailor the experience to the needs and abilities of the group.
For more information about the work of YHA and all of its offers for schools, visit www.yha.org.uk