The YHA has announced it has opened two new hostels in Liverpool and Newcastle, allowing pupils to stay overnight at an affordable price.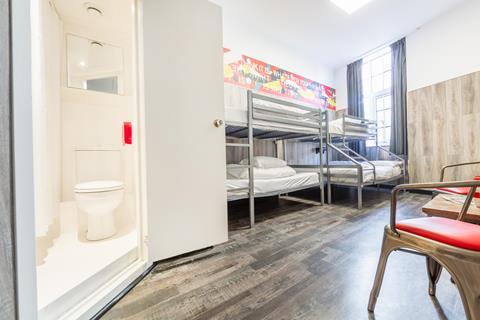 Each hostel is located in the city centres of Liverpool and Newcastle, so school groups have a central hub for exploring the area.
Both hostels have WiFi in every room, are fully en suite and well served by public transport networks.
James Blake, chief executive of YHA (England and Wales), said: "Our Liverpool hostel is incredibly popular and the addition of a further site in the vibrant city centre will enable us to reach out to many more young people.
"Likewise, we are delighted to once again have a presence in Newcastle. We have long been searching for the right property in the right location and the Carliol Square hostel absolutely ticks all the boxes."
More about YHA Liverpool Central
Located in Matthew Street - described as one of the most famous streets in Liverpool.
244 beds.
Larger bedroom suites than the charity's 160-bed Liverpool Albert Dock youth hostel.
More about YHA Newcastle Central
236 beds across 52 rooms.
Located in Carliol Square - a short walk from a range of attractions such as the Discovery Museum, which offers a host of school workshops linking to the National Curriculum.
YHA has not had a presence in Newcastle since 2011, following the closure of its smaller Jesmond site.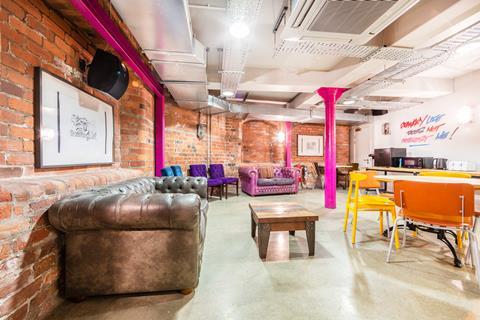 More about YHA for schools
The charity also offers learning opportunities to pupils with a range of fully flexible residential options, suitable for school groups of all abilities.
Each package has been put together by YHA, with the help of teachers and experts in their fields.
Self-led options are available for teachers who have their own itineraries planned or National Curriculum-linked packages can be pre-booked, with classroom space offered for revision or study breaks.
More than 80 of the charity's sites have LOtC accreditation, the national award given to exceptional outdoor learning opportunities by the Council for Learning Outside the Classroom.