The theme park, located in Catalonia, Spain has a number of new attractions for its 2019 season including a Sesame Street® inspired ride.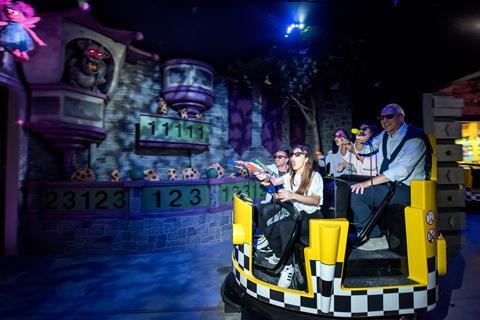 Spain's biggest theme park, PortAdventura World, has opened for the new season, celebrating with a selection of new attractions and experiences for the year ahead.
Its latest attraction is Street Mission, the park's first dark ride and the first to be inspired by Sesame Street®. Described as an exciting and interactive adventure for all age groups, the ride invites visitors to help 'Detective Grover' complete a secret mission.
Located about an hour south of Barcelona, PortAventura World combines a thrilling theme park, a Caribbean-style waterpark and Europe's only Ferrari Land. Catering for children aged four to 18, it's a popular destination for school groups.
New for school groups in 2019
Street Mission, now open to visitors, consists of a pre-show and a 3D ride experience, featuring numerous animatronics and immersive 3D experiences using mapping technology.
On 1st June, the theme park will hold a grand opening of its new 4-star themed Hotel Colorado Creek, the sixth hotel located in the resort. The hotel has 150 rooms across three buildings as well as a restaurant.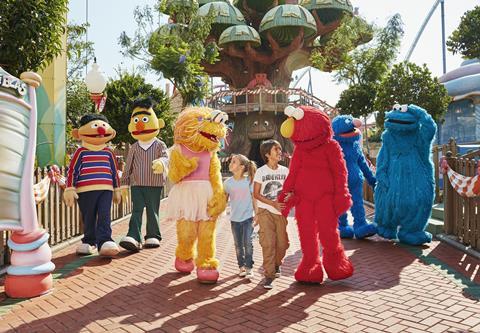 The theme of the new hotel is inspired by the gold rush era of the Wild West and will continue to delve into the history of the hotel complex made up by Hotel Gold River, Hotel Callaghan's and Hotel Mansión de Lucy.
The new hotel brings the resort's accommodation offering to a total of more than 2,200 rooms.
Hotel Colorado Creek will also be the resort's first zero-emission hotel.
School group packages
School groups must be made up of 20+ pupils (aged 4-17) accompanied by their teachers.
For every ten paying pupils there's free admission for one teacher and the coach driver.
Many school trip packages combine a trip to PortAventura World with an itinerary taking in nearby Barcelona and other parts of Catalonia - the area is popular for a variety of tours (including Modern Foreign Languages and Art & Design).
For more information, visit www.portaventuraworld.com.