Horniman Museum & Garden in London has launched a new Key Stage 2 learning session on Prehistoric Britain.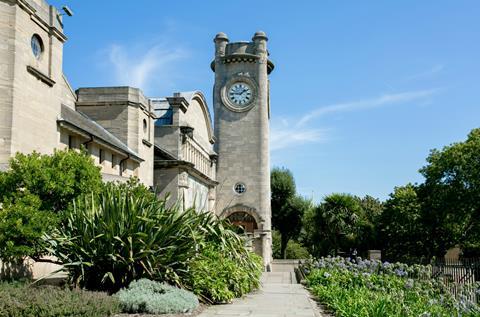 Linking to the History curriculum and the changes in Britain from the Stone Age to the Iron Age, the session looks at what life was like in prehistoric Britain.
In the hands-on session, pupils will turn their hands to archaeology as they explore and handle a range of artefacts, from a Neolithic axe head to a Bronze Age arrowhead, and discover what they reveal about prehistoric life.
The learning outcomes of the workshop have been outlined by Horniman as follows…
• Pupils will know that prehistory refers to a time before written history.
• Pupils will be able to place the Stone Age (Mesolithic and Neolithic) and Bronze Age in the correct chronological order.
• Pupils will appreciate that change was gradual over time e.g. sometimes lithic and metal were used contemporaneously.
• Pupils will be able to make inferences about people's lives in the past through careful study of artefacts.
Learning resources are available to download for before, during and after the visit.
Further educational sessions targeted towards the Key Stage 2 curriculum include Ancient Egypt, Ancient Benin and Around Africa.
Workshops are also available for other Key Stages.
For more information call 020 8291 8686 or e-mail schools@horniman.ac.uk.