A Dragonfly Pond learning zone is currently being built at the gardens, with a range of other activities planned to get children interested in the flying insects and the wider world around them.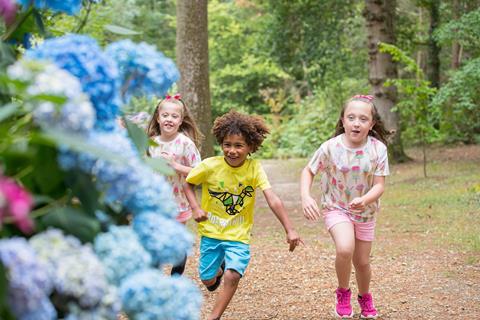 Although specific session plans are still being worked on, the team at Exbury will aim to teach Primary aged children about what dragonflies are, why they are so special and how humans can help to protect them when the garden opens in March for its annual season.
The learning zone, which is expected to open in early summer, has been specially designed with the help of dragonfly experts Ruary Mackenzie Dodds and his wife, Kari de Koenigswater.
The space will include interpretation boards filled with dragonfly facts and take-away tips on how to encourage pupils to tempt the insects in their own back gardens.
Visiting children will also have the chance to pond dip as part of the trip and use the garden's outdoor classroom as a base to visit the rest of the site. A ride on the steam railway will also be included.
Wild Exbury
The 200-acre woodland garden will open for the season on 14th March, with other new garden attractions underway to fit in with its Wild Exbury theme.
This includes a new Birch Walk leading down to the Jubilee Pond and a refurbished Iris Garden containing hundreds of new iris plants and tree ferns.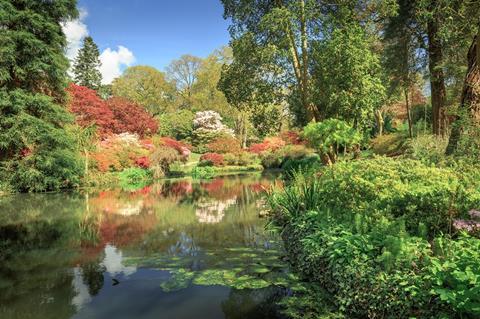 Thomas Clarke, head gardener at Exbury, said: "The gardens at Exbury are rightly famous for their unique plant collections but they also offer visitors a wonderful opportunity to get closer to nature.
"We have 200 acres of incredible woodland gardens, wildflower meadows and ponds to explore, plus lots of wildlife to spy."
About Exbury Gardens
Created by Lionel de Rothschild in 1919, a passionate collector of plants, Exbury has grown to become a huge garden with rare plants, shrubs and trees.
Exbury is well-known for its collection of rhododendrons, camellias and azaleas. Thousands of rhododendrons have been planted over the years and well over 1,000 hybrids have been raised by three generations of the Rothschild family.