School travel operator Rayburn Tours has bought Essex-based Sports Tours Ltd, expanding travel opportunities for young people and school groups.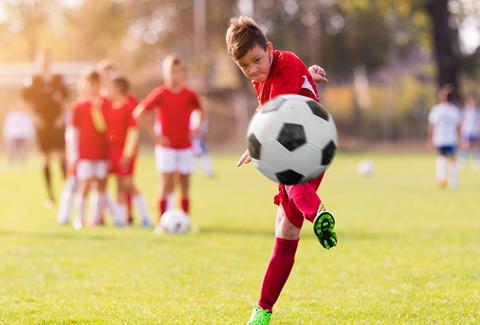 The tour operator will now be able to offer school groups even more opportunities across the UK and Europe.
Just some of Rayburn Tours' sports packages include a rugby training session with the Leicester Tigers or a football training session with the West Bromwich Albion Foundation.
More adventurous school trips can be organised on the ski slopes, covering destinations across Europe and North America, such as Austria, Canada and Italy.
Rayburn Tours specialises in ski trips and sports tours for schools, aiming to fulfil its motto of 'working together to provide quality tours and memorable experiences'.
About Rayburn Tours
The tour operator offers tailor-made international tours to groups, sending more than 23,000 passengers around the world every year.
It plans trips linking to a variety of subjects including Geography, History, Language, Art, Science and more.
About Sports Tours Ltd
Established in 1989, Sports Tours Ltd runs a host of sports tours and festivals across the UK and Europe. It includes UK Youth & Junior Tournaments as well as European Football Tours.
The new combined business aims to produce a much wider range of sporting opportunities and festivals for all children, particularly in the UK.
Whilst Sports Tours Ltd is primarily aimed for sports clubs across the UK and Europe, the tour operator is aware of the amount of PE teachers working within their local community for different sports groups.
James Boyden, joint managing director of Rayburn Tours, said: "We are delighted to have acquired Sport Tours Ltd as we are now ideally placed to expand our existing sports activity with sports tournaments and sport festivals throughout the UK and Europe."
"The continued expansion increases opportunities for our employees along with providing fantastic and memorable experiences for even more young people."