Let's Learn Moor, a huge outdoor educational experience which takes place across 12 sites in England, Wales and Northern Ireland, will return for the week commencing 5th July 2021.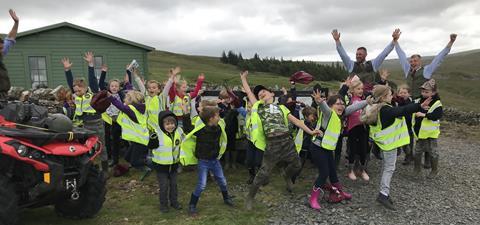 Taking place simultaneously across the 12 sites, Let's Learn Moor aims to provide thousands of children with an opportunity to experience and learn about the working environment of the British uplands.
The experience will see talks to the children by farmers, gamekeepers, regional fire, police and mountain rescue teams, as well as from conservation organisations and national park authorities.
Gareth Dockerty, Let's Learn Moor co-ordinator and the British Association for Shooting and Conservation (BASC) uplands officer, said: "With the Covid-pandemic impacting a generation of children's education, this year's event is essential for rebuilding what has been lost. As well as being a working environment, our uplands allow people space to breathe and think, exactly what is required following numerous lockdowns.
"We are working closely with Countryside Learning to create an event for local schools to look forward to after missing out last year. The day is free to all schools involved ensuring there are no financial barriers to learning."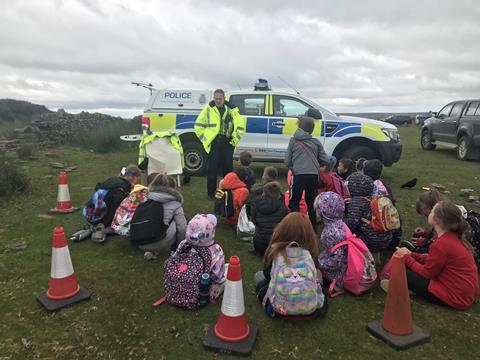 Tina Brough, North York Moors Moorland Organisation co-ordinator, said: "We are so proud that we hosted the first Let's Learn Moor event back in 2017. Together with BASC and the other partners, the gamekeepers are always excited to be part of the day and are rightly proud of the landscape they help protect.
"It is amazing to see more and more events across the UK, enabling more children than ever to experience the wonders of the uplands."
This year's events are scheduled in the North Yorks Moors National Park, Nidderdale AONB, North Pennines National Park, Yorkshire Dales National Park, Peak District National Park, Forest of Bowland AONB, Cumbria, North Wales and Northern Ireland.
For more information and how to get your school involved, visit basc.org.uk.