The new packages at Leighton Hall in Lancashire include outdoor learning programmes with facilities such as an outdoor kitchen, weatherproof woodland log circle and an insect corner.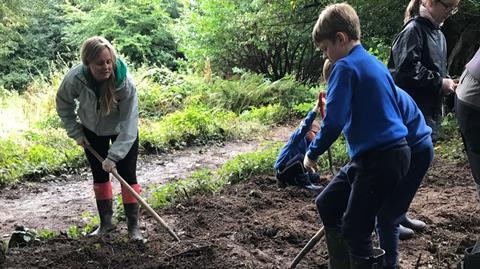 With a focus on health and wellbeing through learning from nature, the new educational hub at the historic estate in Canforth comprises of a purpose-built classroom, a pollinator friendly walled garden and shelter.
There's also the Hazel Tree Retreat with a yurt and log burner as well as a weatherproof log circle with its own fire pit.
The Key Stage 1 and 2 curriculum compatible packages are designed to use Leighton Hall's unique landscapes, historic legacy and sustainability projects.
Leighton Hall has partnered with Larksfoot Forest School to introduce four new Outdoor Learning Programmes: Survival Skills, Wildlife Habitats, Food for Thought, and Amazing Pollinators.
Using play and guided exploration, the activities are reportedly proven to develop confidence, social skills, and team-work, plus an understanding of food provenance, the importance of native wildlife, and making an ecological impact.
For budding historians, two guided indoor programmes will allow children to explore the hall and bring its history, architecture, and inhabitants to life. The hands-on Upstairs / Downstairs and Houses & Homes packages invite pupils to experience first-hand what life was like for gentry and servants in a Victorian household, compared to our own changing and diverse times.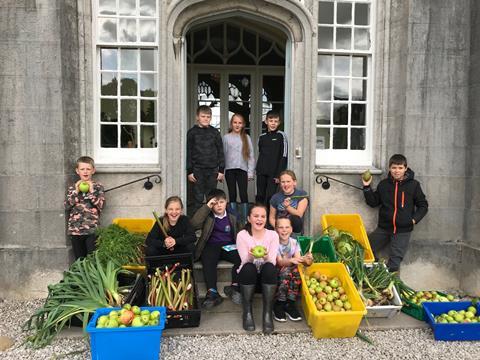 School visits are available all year round and have been approved by Lancashire County Council. The itineraries are all risk assessed and include a teachers' pack with supporting materials and activity sheets for pre-planning and to use back in the classroom.
There's also free coach parking, indoor and outdoor eating areas as well as a café, gift shop, outdoor play area and a maze and woodland walk.