Youth hostel guests can get some digital downtime during their stay with a new selection of board games.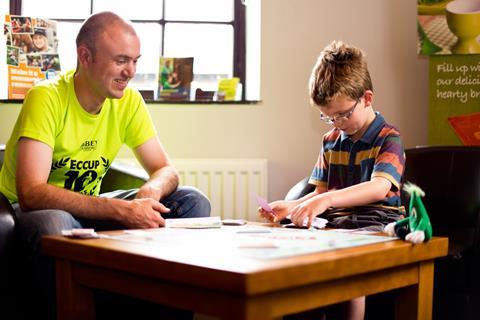 Thanks to an annual fund gifted to the YHA, the association has been able to add five popular board games to 46 of its youth hostels. School groups visiting the locations will now be able to enjoy games of Scrabble, Monopoly, draughts, chess and Cluedo during their stay.
"I very much hope that our guests will use the board games and connect and get to know each other."

James Blake, Chief Executive of YHA (England & Wales)
Studies suggest that board games help the young and old alike develop their problem-solving skills, memory and creativity, as well as encourage socialisation. Particularly for children, board games have been shown to aid in the improvement of critical thinking, logic and reasoning skills.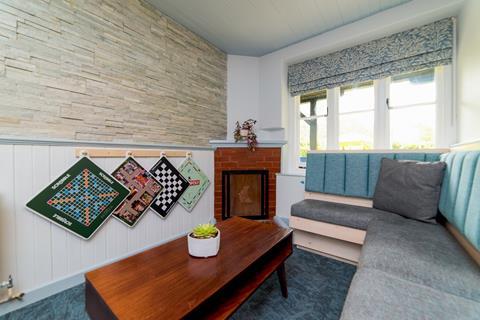 Celebrating its 90th anniversary in 2020, the well-established organisation is also a leading provider of residential trips for schools – it has more Council for Learning Outside the Classroom (CLOtC) accredited sites than any other provider. In 2018-2019, for example, the YHA accessed more than 110,000 young people through its residential experiences.
The YHA also scooped the Best Residential Experience Award at last year's School Travel Awards and has been shortlisted once again for the 2019/2020 awards. The winners will be announced at the ceremony held at the Royal Garden Hotel in Kensington on Friday 15th November.