Lee Valley's Youth and Schools Service has launched a new Mindfulness and Natural Art Discovery day to get pupils engaged in the natural world.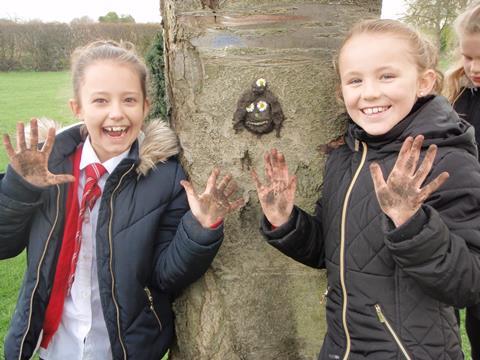 To coincide with Mental Health Awareness Week (13th to 19th May), the new sessions will introduce Key Stage 1 and 2 pupils to mindfulness and wellbeing.
Using a range of outdoor experiences and natural art techniques, the discovery day will focus on the students' senses as they observe the park's surroundings to create art with natural objects.
The hope is that pupils will leave the sessions with a better understanding of mindfulness and wellbeing, social skills and the world around them.
Karen Wheeler, the youth and schools manager at Lee Valley Regional Park Authority, said: "Through our work, we have seen first-hand the positive impact spending time in a natural environment can have on a young person's emotional wellbeing, physical health, social skills and education.
"We were keen to explore this further and over the past year, our team have been undertaking Mindfulness training whilst reviewing the extensive links between wellbeing and outdoor learning.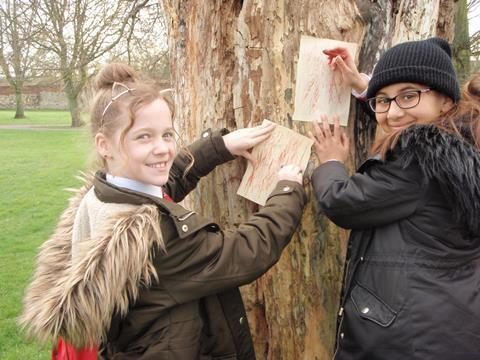 Karen added: "As a result, our new Mindfulness focussed discovery day has been developed to introduce students to the benefits of mindfulness techniques through natural play and art to improve their wellbeing".
The Department for Environment, Food and Rural Affairs (Defra) has highlighted the importance of encouraging children to get closer to nature in its 25-year Environment Plan.
The plan focusses on getting children to engage with their surroundings, in and out of school with a particular emphasis on disadvantaged areas.
About Lee Valley
Lee Valley is a 26 mile long, 10,000 acre park, stretching across London, Essex and Hertfordshire.
The park was created as a 'green lung' by Parliament more than ten years ago. There are a variety of activities across the park including white water rafting, golf, athletics, fishing and ice skating with a range of school sessions on offer to teachers.