KidZania London, the indoor city for children aged 4-14, has launched two new pre-visit classroom sessions to complement the pupils' experience when they visit the attraction.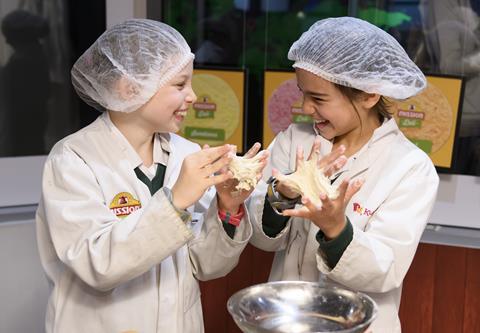 The workshops, which cover maths and English studies, can be added to any future school visit to the venue which is in Westfield London.
Each session can be adapted to suit the age of the children (within Key Stages 1-3). There are also plans to expand on the offering over the next few months to include other subjects.
Whilst the workshops engage children with the usual national curriculum exercises, they also aim to get pupils thinking about the world of work, future life skills they may need and get them excited for their visit to KidZania.
Each session will be led by one of the educational team and can be done either at the school or on-site during their visit. Teachers who book and pay their deposit for their school visit to KidZania London before 31st October 2020 are guaranteed tickets of £10 per pupil and a free workshop can be added to the booking.
About KidZania London
The attraction combines play with learning through interactive role-play in a range of real-life job professions, to encourage children to engage in some of the opportunities available later in life.
From firefighters and pilots, to journalists and TV presenters, the fictional city has a number of roles to try out on a visit, with activities aiming to offer a unique experience and build pupils' confidence.