KidZania London - the indoor city run by kids at Westfield London, Shepherd's Bush - has released details of its new schools programme including a special series of events.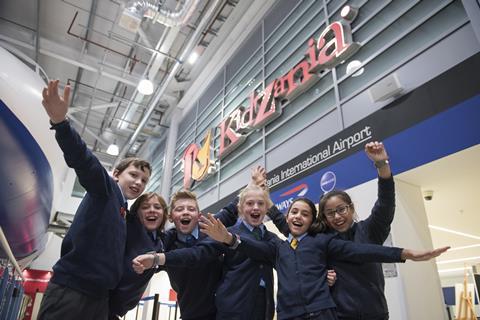 Offering more than 60 real life activities and careers for children to choose from, in partnership with the likes of British Airways, Global Radio and Metro newspaper, KidZania London is running special events including Parliament Week, Careers Fairs and Science Week.
The attraction empowers children aged four – 14 to explore their imagination and interests with real-life activities and careers to choose from, ranging from learning about what it takes to be a pilot in the British Airways Aviation Academy, to understanding animal wellbeing with the professionals at PDSA.
Children are invited to try out a variety of activities from being a firefighter, a journalist or a surgeon. Each career is developed to teach kids essential life skills including financial literacy, teamwork and independence.
"At KidZania, we provide a space where kids can independently play and explore while learning. We're passionate about providing the balance – where kids feel like they're getting much needed playtime within a fun, immersive experience – while providing an educational programme that really enhances their personal and social development."

Victoria Gregory, KidZania London's general manager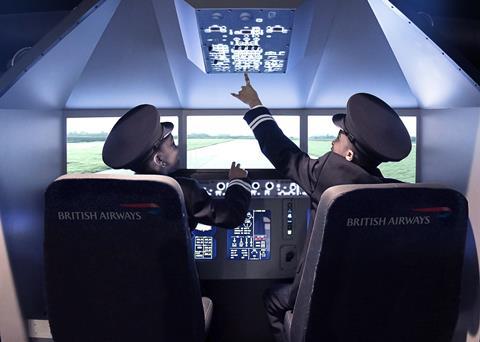 Just some of the events for schools this year and next are:
Parliament Week; 5th – 7th November 2019: Marking the national UK Parliament Week, there'll be a programme of events and activities teaching children about parliamentary democracy in the UK. KidZania's theatre will once again become the 'House of Commons', asking pupils to challenge and debate two motions based on anti-bullying and environmental issues.

As part of the event, KidZania is partnering with WWE and NSPCC to raise awareness of Anti-Bullying Week, focussing on cyber bullying. There will be a workshop on how to debate, a Politics degree requiring pupils to budget for KidZania Government's departments, and a voting booth so that pupils can have their say.
Careers Fair; 21st – 23rd January 2020 & 3rd – 5th March 2020: KidZania will be raising career aspirations and challenging career stereotypes with two events focussed on careers. New for 2020, the January workshop will run specifically for Secondary schools, geared towards building employability skills ahead of going into the world of work. Workshops include CV writing, where pupils will be encouraged to develop their CV in class before their visit to KidZania and build on this as they undertake work experience around the KidZania city.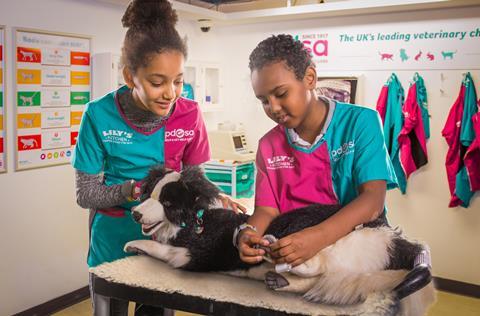 Students will also have the opportunity to check-in to the interview workshop. The aim of the sessions are to give students the opportunity to build their presentation skills and confidence, to enable them to have the best chance in achieving jobs they'd like to do in the future, irrespective of background.

KidZania's March event , available to both Primary and Secondary schools, will coincide with National Careers Week and International Women's Day, with more exciting careers-related activities and partnerships to be announced soon.
Science Week; 10th – 12th March 2020: To mark British Science Week, KidZania will be bringing Science Week back for another year. Pupils will be encouraged to discover a range of careers that rely on Science, enabling them to utilise the subject learning in class to real-life jobs.