Instead of heading off on a school trip of-a-lifetime to Vietnam, teacher Jacqui Hargreaves found herself designing and making protective visors to help in the fight against Covid-19.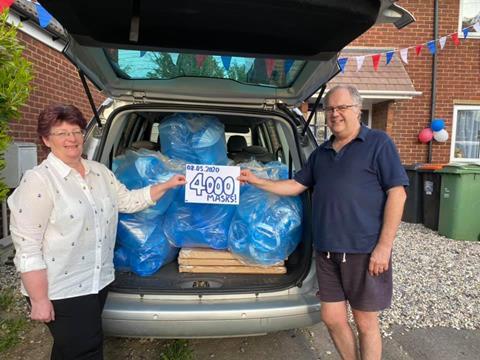 Normally used to organising school visits and awarded School Trip Champion in 2017, Jacqui Hargreaves of Vandyke Upper School in Leighton Buzzard has taken on a very different kind of challenge.
At the start of lockdown, the head of design technology & food technology was contacted by her local pharmacy asking if the school could make helmet visors to help protect staff against the spread of coronavirus. Jacqui and her husband Steve, who both work at the school, began looking at a design and made 12 for the pharmacy.
Jacqui told us: "The 11-day school trip to Vietnam I had been organising for months had been cancelled, so I had to do something. We were absolutely gutted that it couldn't go ahead because we had the most amazing itinerary. I was so upset.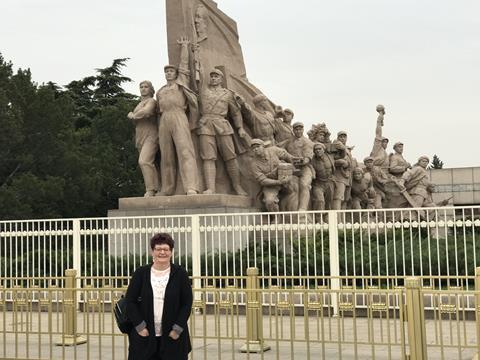 "So we started by making the visors for the pharmacy; the staff were so pleased with what we'd come up with, it was reported in the local newspaper. It went nuts after that and I started getting messages from so many people asking if we could make them some."
Originally named the Vandyke Visor, Jacqui and Steve have since made thousands of the shields for hospitals, care homes, nurseries and schools. She said the response from people wanting to help has been overwhelming: "Within 48 hours of us setting up a JustGiving page to help with the materials, people had donated about £4,000. It has also demonstrated the power of social media – it has blown me away."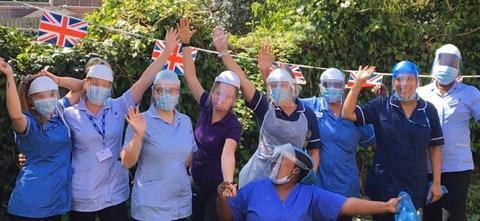 Juggling setting project work for students, the couple have been working flat out, with help from daughter Alice, to keep up with the demand, which has come from all sectors, ranging from hospitals and care homes to dentists, hairdressers and bus drivers.
She hopes it will demonstrate to her students that by putting your mind to something, and working together, you can do really amazing things. "It has been a big boost for our subject which isn't always given much kudos," explained Jacqui.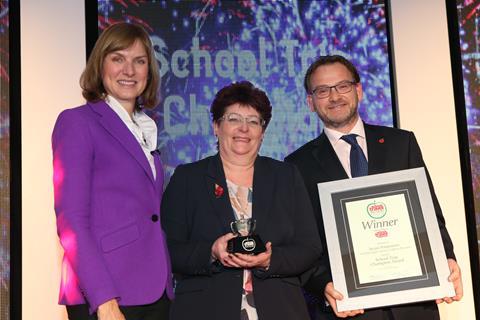 Voted School Trip Champion as part of the School Travel Awards in 2017, Jacqui also hopes that school trips, such as her overseas visits to Vietnam, China and India, will resume in the not so distant future, adding: "I was just about to advertise our Easter trip to India and have the PowerPoint presentation all ready to go.
"I'm so grateful to have done over 200 residential trips in my career – we're already getting asked about where we're going this year. A lot of kids will lose out on amazing experiences if trips don't continue in the future."
www.justgiving.com/crowdfunding/vandyke-visors
Do you know a School Trip Champion?
This award, part of the annual School Travel Awards, recognises an individual who goes above and beyond in delivering school trips and learning outside the classroom experiences. The winner receives £1,500 which will be given to the school he/she works for, to contribute to a school trip.
The deadline is this Friday, 19th June so nominate your champion now.