120 young people have been shortlisted for the Wicked Young Writer Awards, revealing 'compassion, highly imginative and authentic story telling'.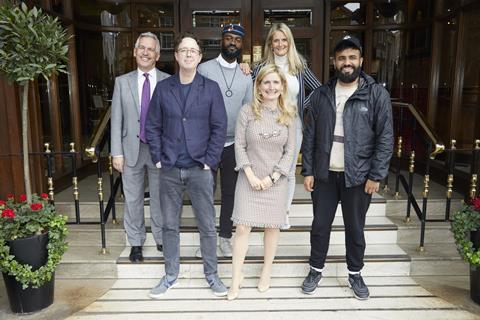 The awards were created by the producers of Wicked in partnership with the National Literacy Trust. The winners will be announced on 20th June at London's Apollo Victoria Theatre.
Now in its ninth year, the awards encourage young people aged 5 - 25 years old to use writing as a way of expressing themselves, producing unique and original pieces.
More than 4,500 submissions were made this year, with a rise in entries from Primary schools in the 8 - 10 age category and the 11 - 14 age category.
Among this year's finalist entries were stories, poems and non-fiction writing that are said to have shown imagination, intensity, bravery and humour often with hidden messages.
Meet the judges
There are two new additions to the judging panel this year with poets Inua Ellams and Hussain Manawar coming in to demonstrate the growth in the amount of poetry being written and enjoyed by young people.
Author and illustrator of the How to Train Your Dragon books Cressida Cowell will return as head judge for the fifth consecutive year.
Long-standing judges Jonathan Douglas, director of the National Literacy Trust, Michael McCabe, executive producer (UK) of Wicked and Nicky Cox MBE, editor in chief of First News return to the panel.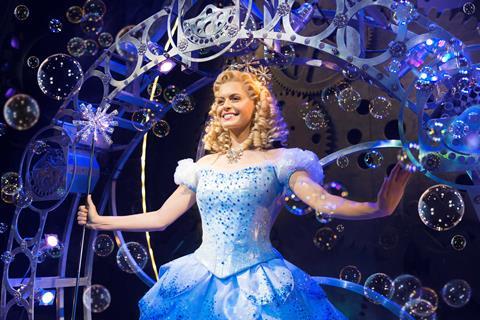 Cressida Cowell said: "I love judging this competition because it is so exciting to know that you are encouraging young people to write for the joy of it.
"There are no rules in this competition, they can just write about whatever excites and interests them. And that's the way to find future writers."
Hussain Manawer added: "I was very impressed by the use of vocabulary, imagination and style of writing in the awards. I also found the range of people from different backgrounds who entered refreshing."
Some of the prizes to be won
The three schools that submit the most entries will win a Creative Writing Workshop for their school for up to 30 students delivered by Wicked's education team.
The overall winners from each category will win £50 book/eBook tokens, and the 5 - 14 year old winners will receive £100 worth of books for their school library.
18-25 winners will receive a self-publishing package from Spiderwize, to publish their own work.
Winners in all categories receive a VIP family experience at the West End production of Wicked, including tickets, an exclusive backstage tour and a meet-and-greet with members of the cast.