English Heritage's Marble Hill House near Richmond will offer unique Discovery Visits from March to examine Georgian life through the story of Henrietta Howard, King George II's mistress.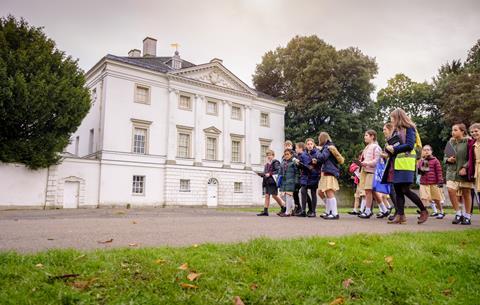 The workshop has been developed in conjunction with Orleans House, taking pupils across the two sites to understand the significant links to Georgian life in the area.
On a walking tour of Marble Hill House, which was built for Henrietta Howard, pupils will learn about her life through art, language and role-play, aiming to develop an understanding of how the estate changed over time.
The first part of the workshop uses interactive and sensory activities to allow children to study the landscape and its history.
The second part of the session takes place at Orleans House a short walk away, where students will take part in an expert-led clay tile workshop, using their learning about Henrietta Howard and understanding of the landscape at Marble Hill House as inspiration.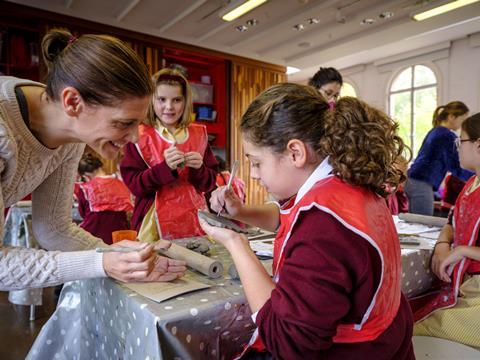 Although the workshop is mainly suited for Key Stage 2 groups, it can be adapted to accommodate KS1 or KS3 pupils.
With curriculum links to Art, History and Literacy, the workshops have been made possible due to National Lottery funding.
Each session last for one hour and 45 minutes and costs £100 per session of up to 30 pupils.
Fran Gibbons, national education marketing executive for English Heritage, said: "These workshops have been made possible thanks to funding from the National Lottery and the support of lottery players."
History of Marble Hill House
Set in 66 acres of riverside parkland near Richmond in west London, Marble Hill was built for Henrietta Howard, mistress of King George II when he was prince of Wales.
It was intended as an Arcadian retreat from crowded 18th century London, and houses a fine collection of early Georgian Paintings among grand interiors.