Bristol Museum & Art Gallery has announced it will be hosting a Dinosaur Takeover Week later this year in a bid to bring students closer to the prehistoric beasts.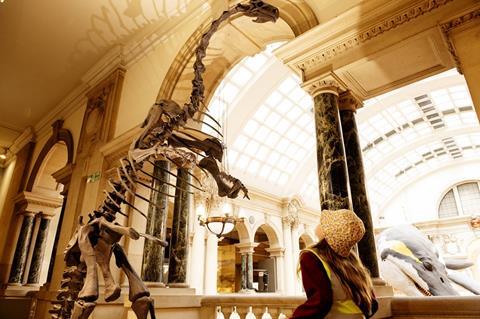 Running from 22nd - 25th November, the attraction says that children will be immersed in the world of dinosaurs as they investigate fossils, the work of a palaeontologist, food chains and reptile remains.
Students from the University of Bristol Earth Sciences Department are the experts running the various activities throughout the week.
Schools can book either a morning or an afternoon slot throughout the week, with different activities including fossil digs, guessing bones in bags, as well as touring around the galleries in small groups with an expert to learn about the dinosaur exhibits, including the museum's genuine Thecodontosaurus.
Teachers are being asked to fill in an online enquiry form so a member of staff can get back in touch to discuss the booking, which costs £6 per pupil and free for accompanying adults.
The week-long event is suitable for pupils in Years 2-4 and each booking lasts 90 minutes. Group sizes are capped at 35 pupils although teachers can book more than one session, with free use of its lunch room included.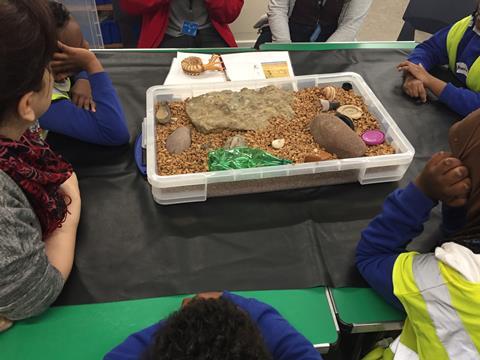 What can students expect from Dinosaur Takeover Week?
Visiting school groups will work and rotate through four different activities across their time slot. These activities are:
Dinosaur dig: a mock palaeontologist's excavation (complete with hard hats).
Food Chain Facts: investigation of dinosaurs' eating habits.
Fantastic Fossils: handling a selection of plant and animal fossils.
Battle of the Dinosaurs: discover the fiercest, tallest and heaviest dinosaur using gallery exhibits.
For more information about Dinosaur Takeover Week 2022 at Bristol Museum & Art Gallery and to make an enquiry, click here.