After 33 years at London's Fortune Theatre, Susan Hill's haunting tale of The Woman In Black will take to the stage for the final time on 4th March 2023.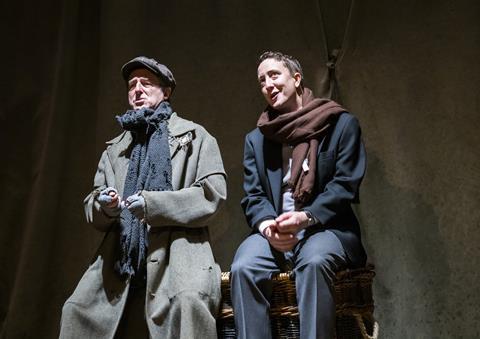 Drama teachers across the UK have chosen the show over the last three decades to help inspire the next generation of performers, with the production also picking up the Best Theatre Production for Schools Award at the School Travel Awards last year.
Robin Herford, director of The Woman in Black, said: "I am proudest of the number of school children for whom this production has constituted one of their first experiences of theatre. Young people really respond to this play, and it gladdens my heart when I hear large numbers of school children queueing up outside before a performance.
"Earlier this autumn, I got chatting to a teacher who had brought no fewer than 17 different parties of students to this show over the years! It's how we grow our next generation of audiences."
The production has played more than 13,000 performances in the West End and been seen by over seven million people in the UK.
Producer Peter Wilson added: "The Woman in Black's miraculous theatricality has never faltered. Out of a gauze, a wicker skip and a door, Stephen Mallatratt and Robin Herford conjured a complete world into which generations of young people have entered, surrendering to the ultimate magic of theatre: their own imaginations. However, the economic reality of attracting so many young people has caught up with us in a world of rising prices."
The story follows a lawyer obsessed with a curse that he believes has been cast over him and his family by the spectre of a Woman in Black.
He engages a sceptical young actor to help him tell his story and exorcise the fear that grips his soul. It all begins innocently enough, but then, as they reach further into his darkest memories, they find themselves caught up in the supernatural.