Both countries have said they'll look at removing some of the barriers that have arisen since the UK left the EU which have caused issues for school groups.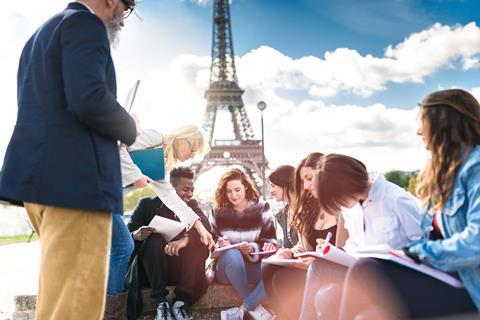 It follows the Prime Minister's bilateral summit with the French President Emmanuel Macron and comes after work by the School Travel Forum, ABTA and UKinbound to raise the challenges faced by school travel including a joint letter sent to Rishi Sunak.
The letter called for action to help the situation which it said had led to a 'significant fall in visits' but also school children's welfare to suffer due to excessive waiting times at entry ports and having to travel at extremely unsociable hours.
Gill Harvey, CEO of the School Travel Forum said: "The school/youth travel sector has been forgotten for far too long. We welcome these discussions within Government and look forward to young people being able to enjoy and benefit from the same opportunities and experiences as their older schoolmates."
What has changed for school groups since we left the EU?
British children do not need visas for short visits to the Schengen Area, which covers most of the EU plus several other countries. The UK is on the list of countries whose citizens are visa-exempt for 90 days. But not all pupils will be covered by such waivers. For example, British schools may have non-European pupils who would need a Schengen visa to enter the European Union.
That was not the situation before the UK left the EU. Children on a school trip from one EU country to another could travel without a visa or a passport no matter their nationality.
This is because of the list of travellers' scheme that forbids EU member countries to require visas for non-European children on a "school excursion".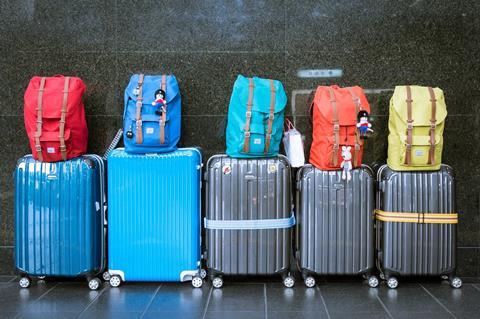 The UK is no longer involved in the list of travellers scheme. In July 2020, the European Commission announced that British schools "will no longer automatically benefit from visa-free access".
Organisers have reported that school trips are more difficult and that the requirement for all children to have a passport increases costs for parents as well as the increased admin if some children need a visa.
What is being asked for?
The three groups have called for a new youth-group visa application process that is fully digitalised, works in collaboration with Electronic Travel Authorisations (ETAs) and supports the 2025 UK Border Strategy. It would allow students under the age of 18 that have an ID Card (and therefore the right to live in the EU), and third country nationals that have settled in the EU to travel to the UK as part of an educational or cultural group if accompanied by a teacher or supervisor over 18 years old that is travelling on a passport.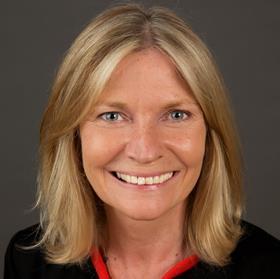 Gill Harvey of the School Travel Forum commented: "It is very good news that educational visits are on the agenda at last and everybody agrees how important they are."
"We'll now make sure that we keep them on the agenda and that an outcome is confirmed as soon as possible. We want to reduce the price of passports for the young people travelling.
"This agreement is for France only but hopefully any new process can be rolled out to other countries."
"It is very good news that educational visits are on the agenda at last and everybody agrees how important they are."

Gill Harvey, CEO, School Travel Forum
Luke Petherbridge, ABTA director of public affairs said: "The Prime Minister and the French President commitment to easing school group travel between France and UK will be welcomed by the school and youth travel sector. Our members have been reporting challenges related to recent border policy changes, and they will now be eager to hear more about the details of what is being proposed.
"Working with our industry partners, the School Travel Forum and UKinbound, ABTA will be in touch with the relevant government officials and will provide more information as soon as we have received it."