Schools have until the end of February to enter the Cheshire wildlife attraction's give-away.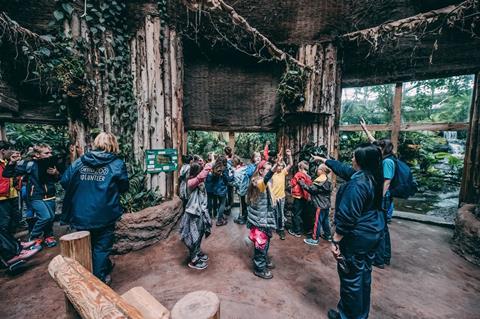 Tens of thousands of tickets have been released by Chester Zoo in the hope that free admission will inspire "a new wave of conservationists." Launched yesterday, the give-away is specifically aimed at school groups, who can use the tickets for an organised educational trip to the zoo.
"Bringing school children to the zoo for free is about inspiring the next generation to connect with nature and to find their own ways to be conservationists in their day-to-day lives."

Nicola Buckley, discovery and learning manager at Chester Zoo
Additionally, school groups visiting in 2020 will receive a free resource pack. Plus, the zoo will have a daily booking capacity to avoid overcrowding at the site.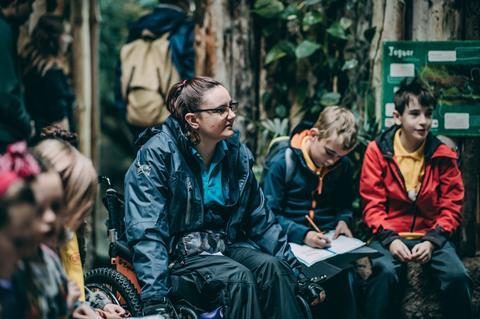 Who is eligible for the tickets?
Early Years through to Year 13 are eligible for the free tickets, which work for weekday visits between 1st November 2020 to 28th February 2021 (on Cheshire West and Chester term time dates).
Home educators are also eligible, providing they apply for tickets as a group through a Home Educators' Network.
The giveaway is not open to schools who have taken advantage of the offer in previous years.
Chester Zoo educators are particularly keen for the free tickets to reach disadvantaged children.
How to get tickets
Interested schools should visit www.chesterzoo.org/events/free-school-visits to download an application form. Upon completion, the form should be emailed to learning@chesterzoo.org by 29th February 2020.
Places will be offered on a first-come first-served basis; schools will find out whether their application has been successful by the end of March.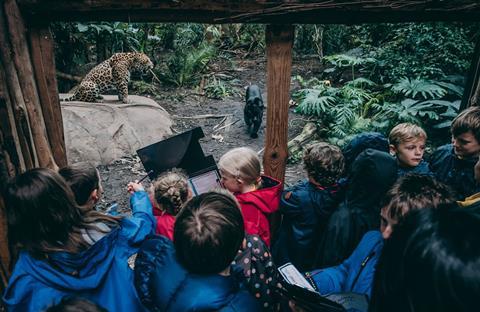 School trips to Chester Zoo
The park takes care of 21,000 animals across 125 acres, and is also a conservation charity committed to preventing extinction. As well as animals, the zoo houses gardens and plant collections.
Educational workshops are available to book alongside a school visit, covering topics from conservation, life processes and primates to customer care and marketing. Find out more at www.chesterzoo.org/schools/workshop. Pre-visits are offered to teachers to plan their trip in advance, and downloadable resources can be found on the zoo's website.