The Shakespeare Birthplace Trust has compiled more than 300 education resources and activities to support teachers and inspire home learners during the national lockdown.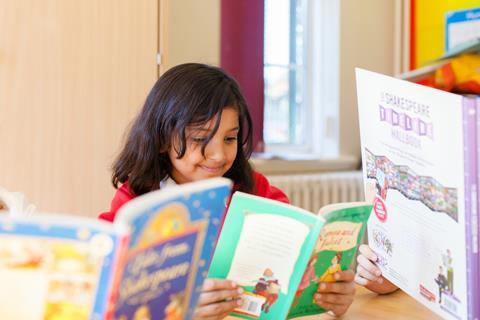 The resources have been created by the trust's education team and are in line with the national curriculum for Key Stage 1, 2 and 3, offering fun and imaginative ways for children aged four – 14 to engage with Shakespeare.
Activities range from building LEGO Shakespeare and drawing a comic strip inspired by The Tempest, to creating a gruesome recipe for a witches spell from Macbeth and describing a scene from Romeo & Juliet in Juliet's diary. There is also a Shakespeare-style insult generator to provide entertainment during playtime.
Shakespeare Week
The Shakespeare Birthplace Trust also organises the annual national Shakespeare Week celebration in primary schools which will run online this year. Taking place from 15th - 21st March, this year's Shakespeare Week will carry the theme of Wellbeing, featuring a programme of emotional wellbeing activities and online events inspired by Shakespeare's works.
Some of the highlights to look forward to include:
Shakespeare Storytime with poet Ian McMillan.
Mindful meditations with children's author Marcia Williams.
Draw-along with Horrible Histories illustrator Martin Brown.
Tudor cookery with 2019 Great British Bake Off winner David Atherton.
LEGO Shakespeare animation with Art Ninja.
Children aged four to 11 can also take part in a competition to explore their identities and make a creative response to the famous Shakespeare quote from Hamlet - "This above all, to thine own self be true…" Supporting the competition are CBeebies presenter Ben Cajee, and teen vlogger and CBBC presenter, Nikki Lilly, who have prepared their own responses for inspiration - it could be a piece of creative writing, poem, poster, artwork, song or video.
All resources and activities are available free of charge and can be accessed online via www.shakespeare.org.uk/education/home-learning without having to register.
Many are paperless resources for those without a printer at home, including three-minute Snappy Shakespeare plays and video tutorials. Children can also whip up recipes that Shakespeare would have eaten as a boy, such as Tudor bread and apple pancakes.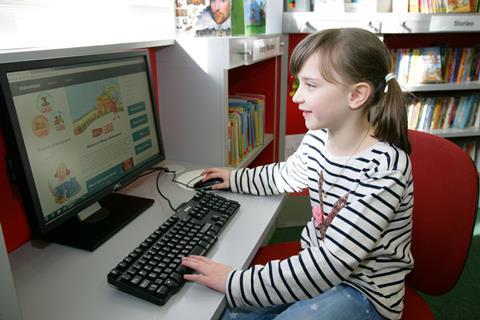 Dr Nick Walton, Shakespeare courses development manager at the Shakespeare Birthplace Trust, said: "As a result of the global pandemic we've had to find new ways to bring Shakespeare to life for schools and learners whilst we're unable to physically welcome them to our historic sites in Stratford-upon-Avon.
"Our dedicated team continue to inspire children with Shakespeare's stories and heritage by pulling together some choice recommendations from our popular classroom resources and fun activities online."

Dr Nick Walton, Shakespeare courses development manager
"We're also developing new resources for Key Stage 3, 4 and A-level learners to support their home learning due to launch in the coming weeks."