Gill Harvey, CEO of the School Travel Forum, explains why two of her school trips as a child stand out as the most rewarding.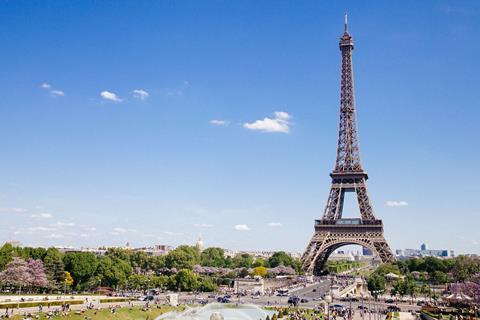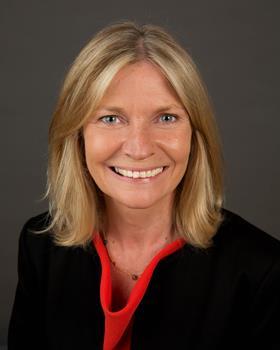 The first was a residential to northern France in my last year of primary school.
My family holidays were normally to the south coast of England, so to go overseas was the talking point for the whole family for months leading up to the trip.
I remember that we could take a little money to buy a present for our family, something that represented the places we had visited. I bought a French stick, for which I had to use my very basic linguistic skills for.
It did make it all the way home, but there was no way my family were going to eat it. I felt so grown up after taking that trip.
Want to share your school trip memories?
At a time when school trips are not possible, we'd love to hear from teachers, school staff and others about their own school trip experiences and the impact they had. Please email us at editorial@schooltravelorganiser.com.
My second trip was in secondary school. Our PE teacher took the school hockey team to Crystal Palace sports centre for a three-day residential training plan. The trainers were excellent, not only did they boost our hockey skills but they encouraged us to see how much stronger we were playing as a team rather than individuals, an excellent life lesson which has always stayed with me.
Every single step of the journey offered me a new experience, from sailing on a ferry, using a passport, staying away from home, and of course absorbing all the new culture, food and language.
By looking back and remembering with very fond memories how those trips helped me grow, I find that my only regret is not saying thank you to those wonderful teachers, who wanted so much more for their students and took the time and care to make it happen.