Amanda Lynott, assistant headteacher at The Cottesloe School in Wing, Buckinghamshire, recalls an excellent trip to Ostend in Belgium from her time at school.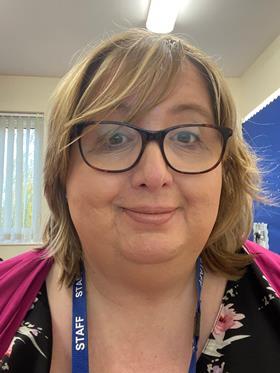 My first school trip was in April 1976. I was only nine years old and it was to be my first time away without my family in a new country.
The trip was to Ostend in Belgium. We were travelling by coach from the south Wales valleys and hopping on to a ferry to Ostend. On the morning of our first day, we arrived at school at about 5am, I can remember it being very cold and blustery and we all had to wear red bobble hats with massive white pom poms to make us stand out in a crowd.
Want to share your school trip memories?
At a time when school trips are not possible, we'd love to hear from teachers, school staff and others about their own school trip experiences and the impact they had. Please email us at editorial@schooltravelorganiser.com.
The purpose of the trip was for us to experience the culture of another country (in those days people tended to holiday in the UK) and test out the basic French we had been learning, although we had the worst journey possible - the sea crossing was a nightmare with most of us being sick!
Our trip lasted five days. During that time we saw chocolate and lace being made in Bruges, flour being milled in Holland just across the border, visited Brussels and spent time in The Grand Place, plus sightseeing at the famous Atomium - we even had a day at Antwerp Zoo. Yet through all of that, the one memory that stands out is all the Belgian school children singing Save Your Kisses For Me to us in a park because the Brotherhood of Man had just won the Eurovision for the UK, a couple of weeks before! The experience is something I will never forget.