We've listed seven new openings, offers and educational workshops to give pupils a memorable experience throughout the 2022/23 academic year.
Here's a little taster of what's new for this school year so you can start planning your pupils' next adventure:
1. YHA
YHA (its Wye Valley location pictured above) will be launching 'Connect With Nature' and 'Caring For Nature' packages inspired and tested throughout the Generation Green project, which helped over 115,000 young people engage and benefit from cultivating a sense of care for the environment.
'Connect With Nature' will focus on the restorative benefits of observing and being immersed in nature whereas 'Caring For Nature' supports skills and natural craftsmanship in the great outdoors. As one of the largest providers of school residentials, YHA has 130+ locations by the coast, in the countryside and in cities.
2. Roman Baths
Visits to the historic Roman Baths in Somerset are now enhanced thanks to a new state-of-the-art Clore Learning Centre which includes an Investigation Zone and dedicated learning spaces. A former Victorian spa laundry building just across the road has been renovated to create the centre which now allows pre-booked school groups to learn about the history and heritage of the site in a hands-on and accessible way.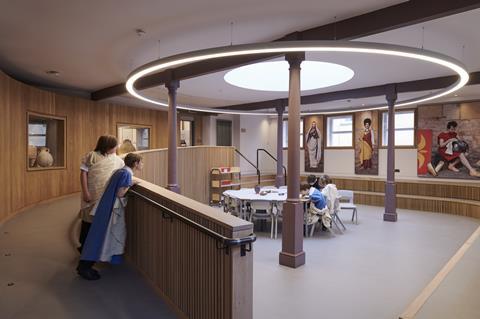 3. Etihad Stadium
Manchester City Football Club has launched Educational Tour Experiences at its home ground – the Etihad Stadium. The tour is aimed at Key Stages 2, 3 and 4 and allows pupils to learn about what happens on a match day. The programme includes a pre-visit, one-hour lesson plan, presentation and printable resources, as well as a stadium tour with additional and exclusive content and activities, plus a post-visit, one-hour lesson plan presentation and printable resources.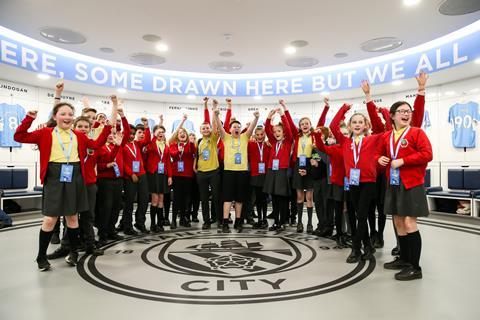 4. Go Ape
Outdoor adventure company Go Ape, which has 35 locations across the UK, has launched 'Baboonzled', a giant board game experience to encourage teamwork and communication – even if that communication is mostly yelling the names of countries beginning with P and figuring out how best to move a hula hoop around all four limbs!
There are physical and mental challenges to get the blood pumping and the mind racing, with just one hour on the clock to collect as many points as you can.
Keep an eye on…
Bletchley Park in Buckinghamshire has begun work on a huge new learning centre that will include eight on-site classrooms and a 250-seater lecture theatre.
5. Imperial War Museum
The Imperial War Museum in London has opened a Clore Learning facility onsite, complementing its Second World War Galleries and The Holocaust Galleries, making the London attraction the first museum in the world to house both displays under the same roof.
Students can critically consider why the Holocaust happened in a safe, on-site environment, and become documentary makers by exploring personal stories from the conflict.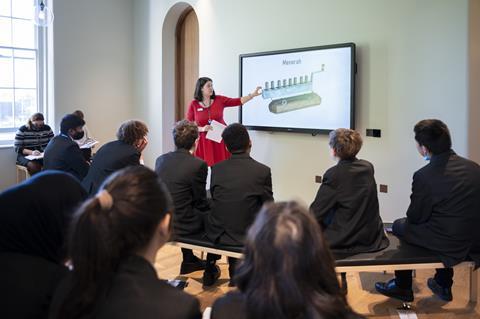 6. Arctic Education
Tour operator Arctic Education is offering schools a once in a lifetime trip to Iceland in the 2022/23 academic year, where students will experience the beauty of its stunning landscape, including the opportunity to stand on a glacier and learn about global warming and glacial retreat.
School groups will also take part in a sustainability workshop to examine their own carbon footprints, alongside an examination of Iceland's geothermal power, sustainable practices and geography.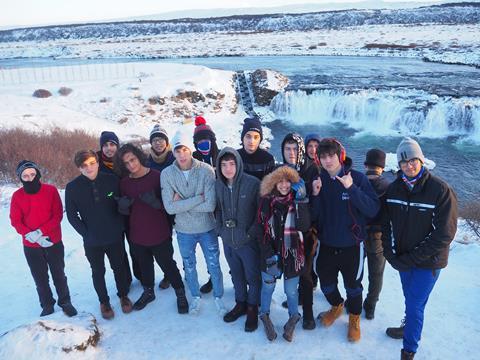 7. LEGOLAND® Windsor Resort
Teachers can choose from one of 14 curriculum linked workshops at the Windsor resort in Berkshire, with special rates when booking between March and October in 2023.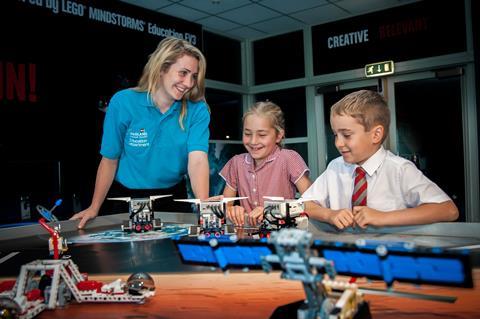 Its newest session, LEGO® Education SPIKE™ Prime sees school groups build and program their own interactive model whilst covering key computing topics such as algorithms, Boolean, repetition in programs, debugging & inputs and outputs.
Other sessions available link to the likes of English, history and geography.
Subscribe to our free newsletter and get more school trip ideas and advice.
Click here