Two schools have shared their experiences of trips for SEND pupils, one to Magdalen Farm, the other to UK Parliament.
Case Study: Magdalen Farm
School: Brookfields School, Reading
Number of pupils: 20
School trips are an integral part of the curriculum at Brookfields School in Reading. Pupils' opportunities to learn outside the classroom begin in Early Years and continue right through their time at the school.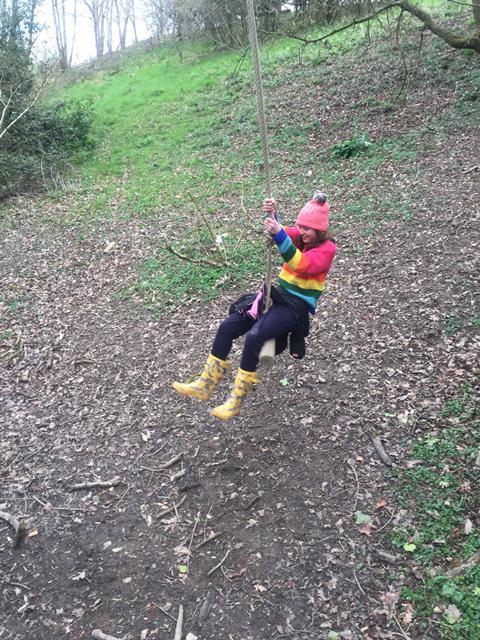 For the past two years, children from the school have visited Magdalen Farm in Somerset for a residential stay.
"Learning in the real world is highly valuable for our pupils," explains Kirsty Simmonds, head of Key Stage 3. "We work throughout lessons on building knowledge and it is when they get into the community where this knowledge and skill is consolidated.
"We found Magdalen Farm when looking for a residential trip for Key Stage 3 pupils. When we visited the farm, we had an instant positive vibe. The farm offers lots of fun outdoor activities which are tailored to our pupils' needs."
20 Brookfields pupils were involved in the most recent trip. They took part in a long list of activities during their stay from collecting eggs from Magdalen's chickens and sizing them using an 'egganator' to making their own pizzas and cooking them in the outside oven.
"Food activities are always a success with our pupils and Magdalen did not disappoint," says Kirsty.
"The pupils also enjoyed making omelettes on an open fire and learning about the safety involved as well as using fresh herbs grown on the farm.
"Alongside this we were able to take part in a smoothie making competition where the pupils had to take it in turns to pedal exercise bikes in order to power blenders to make the smoothies."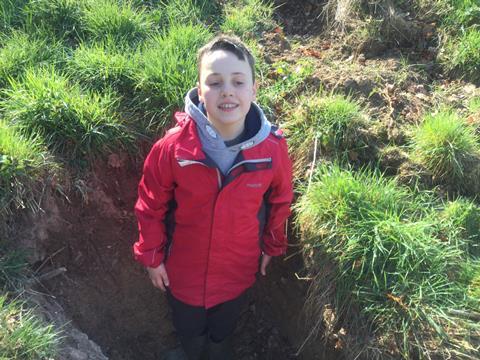 A trip to the beach, singing around the campfire and a disco in the farmhouse were also planned into the trip.
"One thing which is very important to us with school trip providers is that they take the activities at the pupils' pace. Some of our pupils need breaks and sometimes space before re-engaging and this was respected at Magdalen.
"The farmhouse also has fully disabled access, which meant our pupils in wheelchairs were able to partake in the trip. They also had motorised wheelchairs so that the same pupils could access all aspects of the farm."
Case Study: UK Parliament
School: Ysgol Bryn Castell, Bridgend
Subject: PSHE
Number of pupils: Six pupils with four staff
There's more than 150 miles between Ysgol Bryn Castell and London, but that didn't deter four staff members from taking six of the school's pupils on a visit to the UK Parliament recently.
The trip started with a train journey to London where pupils went on the underground for the first time in order to get to parliament. Once there, the students – aged 11 to 18 – took part in a tour of the Houses of Parliament that included watching part of a session in the House of Commons and part of a session in the House of Lords. Pupils then attended a 'Making Laws' workshop in the Parliament Education Centre in which they learnt about how laws are made and took part in a role play activity to make their own law.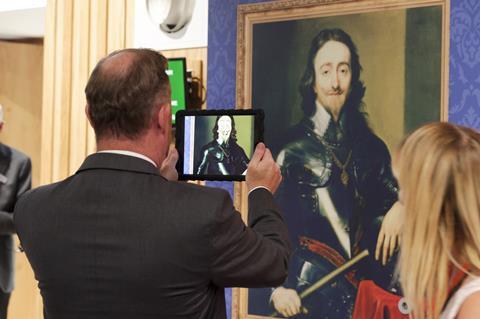 The pupils rounded off their experience with a Q&A session with their local MP Chris Elmore and a picnic by the River Thames before travelling home.
Teacher Sarah Davies said: "As a Special School all of our trips are tailored to the bespoke needs of our pupils. We used a key worker system so that pupils had a specific adult during the day that they were linked to.
"When travelling on public transport we alerted staff to the sensory needs of our pupils and we were escorted on and off the trains so as to transition between transport/entrances/exits as efficiently as possible.
At Paddington we were also able to board the train home first before any crowds so that it would not be overwhelming for pupils. The Parliament Education team also differentiated the session to the needs of our learners and adapted to their needs throughout.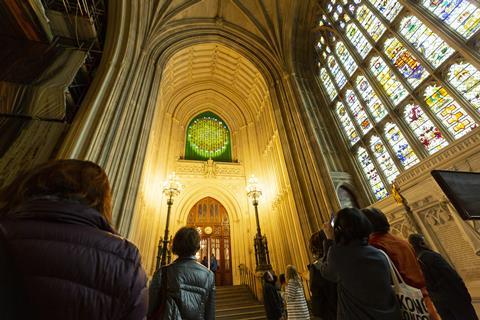 "I would recommend this trip to other SEND teachers as the Parliament Education team could not have been more supportive of our learners. Also, with good forward planning and communication, the transport staff were also extremely helpful and understanding of pupils' needs – I would just encourage you to ask in advance."
About UK Parliament
There are three programmes that are especially suitable for SEN pupils at UK Parliament. These are the Story of Parliament tour, the Laws and Debating tour and workshop, and the Representation and Voting tour and workshop. All three of these programmes can also be further tweaked in terms of content, length, number of comfort breaks and tactile elements.
The venue also provides elements such as the use of a hoist toilet and hearing loop technology. A range of pre-visit resources is also available including a list of vocabulary designed to help SEN pupils familiarise themselves with words that will be used on the day.

There are a few simple steps teachers can make to embolden SEND pupils both before and during a trip.
The National Autistic Society offers the following advice for taking autistic pupils on school trips that can also be adapted or transferred to pupils with many other special educational needs.
Contact the venue to explain the needs of pupils in your party and ask how they can help.
Arrange a pre-visit so you are able to plan.
Ask if there is a quieter time of the week when you can visit.
Check if they have an up-to-date visual story of the venue or activity on their website – by this the NAS means it's helpful to show young people images and videos of where they are going to prepare them for what they're going to see and even do.
Ask if they have a quiet area for pupils to take a break if necessary.
Plan necessary support for pupils e.g. a teaching or learning support assistant.
Think about how you can adapt the learning outcomes of the trip to better suit the pupils involved.