Take your students on a trip back in time to the Victorian period with some of these outings, ranging from top museums to historic venues.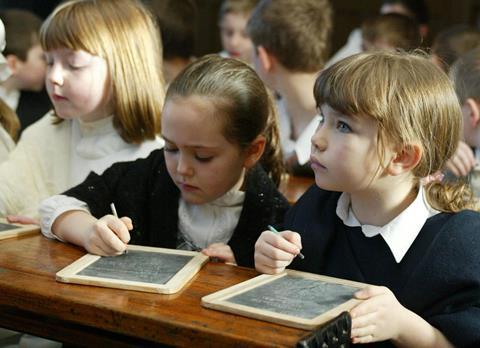 For those exploring the differences between schools now and schools in the Victorian period, a visit to Beamish, The Living Museum of the North in County Durham allows school groups to take part in a Victorian lesson, suitable for primary-aged children. This a truly immersive way for students to get to grips with what school life would have been like more than 100 years ago. Students will be expected to behave as though they are Victorian pupils - sensible and silent!
It was at Osborne House on the Isle of Wight that Queen Victoria and Prince Albert raised their children, and where the former queen retreated after the death of her husband in 1861. A trip to the house will provide an insight into the private life of the monarch, while curriculum links for Key Stages 1-3 can help schools explore significant historical events from the period, develop an understanding of British history and learn about the British Empire.
Schools can also learn about the life of Queen Victoria and her role in society throughout the period at her childhood home in London - Kensington Palace. A range of education sessions are on offer, including the Victoria's Toys workshop, which will give students a greater understanding of the monarch's childhood, plus the toys and games available to children at that time.
The HMS Warrior 1860 in Portsmouth was Britain's first iron-hulled, armoured battleship and it was the pride of Queen Victoria's fleet. Teachers looking for a unique venue to explore Victorian society with their students can participate in immersive workshops, discovery visits and learning activities on board the Victorian warship.
Meanwhile, a school trip to the Blists Hill Victorian Town in Shropshire, will see students transported back in time. Enjoy demonstrations, wander through authentic shops and cottages, and take part in educational workshops within the recreated Victorian Town. Students will also discover some of the extraordinary Victorian remedies at the Pharmacy to find out why you wouldn't want to be caught with green candles at home.
Finally, Cadbury World might not seem like the best Victorian-themed destination for a trip, but the Victorians Talk provides an interesting discussion point for students. Interactive discussions will teach pupils about children during Victorian England, while pinpointing why Richard and George Cadbury were model Victorian workers – alongside a tour of Cadbury World, of course.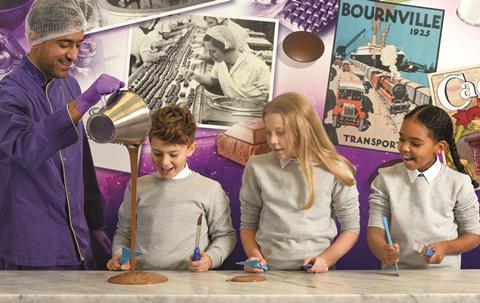 Similarly, schools visiting the historic estate of Tatton Park in Cheshire will see their students transformed into workers of the past, as they learn what life was like for people living in Victorian England and see first-hand the contrasts between the rich and the poor as they tour the living quarters in the house.
Finally, the Victoria and Albert Museum (V&A) in London, is also another top spot which offers a solid introduction for learning about this remarkable British period. From the dress collection, representing fashion during the 19th century, to the many paintings on display, the collections offer an insight into Victorian life like no other museum in the country.