To commemorate the 75th anniversary of the liberation of Auschwitz, we've selected five school trips to help students understand how the Holocaust affected so many lives during World War Two.
1. The National Holocaust Centre and Museum, Nottinghamshire
Key Stage 3 and 4 children can take part in a four-and-a-half hour educator led programme which links to different subjects including Religious Education, History, Art and English. The RE programme considers whether or not God can exist after the Holocaust and the English programme is designed to help students consider the choices made by ordinary people and the extent to which they contributed to the Holocaust. Special educational programmes have also been designed to help Primary aged children understand what the Holocaust was. Each school visit also includes a trip to the centre's permanent exhibition and memorial gardens.
2. Imperial War Museum, London
The Imperial War Museum's permanent Holocaust exhibition showcases a vast range of photographs, documents, artefacts, posters and a film offering an insight into how the persecution of so many people turned into mass extermination. Among the many real shoes on display which were taken from actual prisoners, school children can also see a rag doll that was given to a British soldier by a prisoner after the liberation of Bergen-Belsen concentration camp. The doll's clothes are made out of real prisoner's clothing.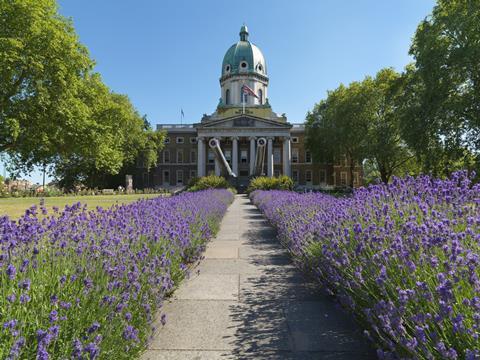 3. The Holocaust Exhibition and Learning Centre, Huddersfield
The centre's Through Our Eyes exhibition is an interactive, multi-media space where visiting children can see personal photographs of survivors and their families. The people featured in the museum have shared their original artefacts and documents along with original prisoner uniforms and other belongings from the concentration camps at Buchenwald and Mittelbau-Dora. All sessions at the the centre in Yorkshire are cross-curricular, flexible and can be adapted to target specific areas of the National Curriculum. For an even more unique experience, staff can help organise talks from actual survivors to get a poignant experience of what it would have been like.
4. The Jewish Museum, London
The Jewish Museum's Holocaust Gallery tells the extraordinary story of Auschwitz survivor Leon Greenman OBE, who survived six concentration camps throughout World War Two. Born in London, Leon was living with his family in the Netherlands when war broke out. The Greenmans were unable to prove their British nationality and were given the same fate as many others in their situation - Leon's wife and son died at Auschwitz. Until his death in 2008, Leon spoke to thousands of children about his story, which is now permanently displayed for all to see.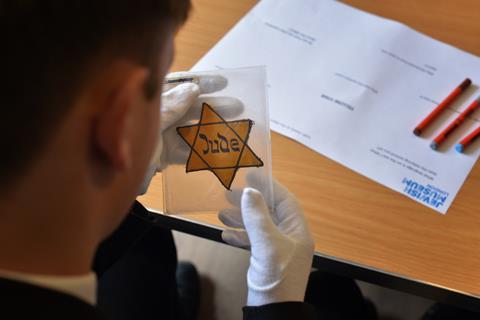 5. Auschwitz-Birkenau, Poland
Of course school groups can also visit the place where hundreds of thousands of people died to understand the Holocaust. Tours of Auschwitz (pictured in the lead image), 40 miles from Krakow, will immerse pupils in the horrors which unfolded at the site, setting foot into many huts where prisoners slept as well as an original gas chamber. Many UK tour operators offer educational trips to the site including Rayburn Tours, NST and Diverse School Travel.