Olympic medallist and broadcaster, Katharine Merry hosted a special event when inspiring people and the best companies, venues and attractions for school trips were recognised.
It was great to be back in-person after a challenging two years.
Organised by School Travel Organiser magazine and voted for by readers including teachers and educational visit coordinators, award categories included Best Museum Visit, Best School Tour Operator and Education / Learning Team of the Year.
Schools also had the chance to win big through the School Trip Champion, and 'My Best School Trip' Awards. It got emotional!
The video gives you a flavour of the event and includes interviews with winners and guests.
A special thank you to our 2022 Awards Partners…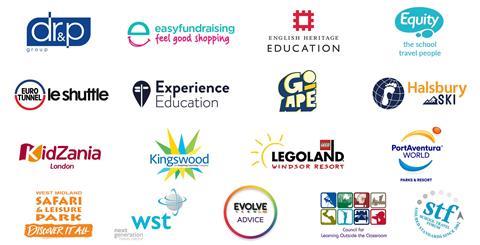 STO publisher, Rob Yandell said: "It was such a positive afternoon, and it was made so by a truly special group of people representing all that is best in learning outside the classroom. My thanks go to the Awards Partners, with congratulations to the finalists and winners."
The next School Travel Awards will take place in the spring of 2023.