History teacher Louise Burton talks about how rewarding organising school travel can be and the benefits that come with it.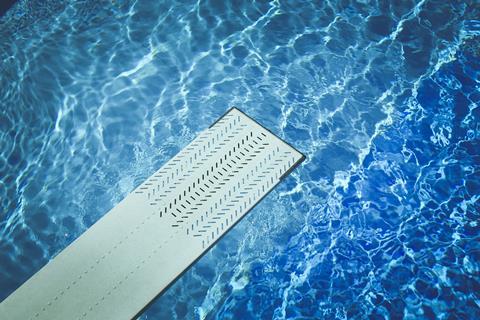 Some of my most vivid memories of my school days were the school trips. Perhaps, not surprisingly, the teachers who organised the trips made a lasting impression on me as well. Maybe this was because they went the extra mile to make our education stimulating or it could have been that we got to spend more time with them as we sat on long coach journeys chatting, sharing sweets and singing silly songs (no mobile phones to distract us!)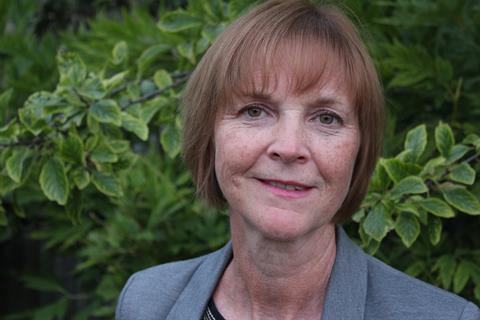 My most vivid memory of studying A-Level English was being taken to Stratford-upon-Avon to watch Ben Kingsley and David Suchet in Shakespeare's Othello. I was enthralled at my first experience of watching a live performance of a play in a proper theatre (not the school hall). I certainly can remember scenes and soliloquies as if it were yesterday. This didn't just help us to pass our A-Level, but it broadened our horizons and exposed us to a new experience.
Early in my career as head of History in a south London school I was challenged with the task of raising the profile of the subject. Geography was the popular choice for many students at GCSE and A-Level. History was the poor relation, with low uptakes for options and those who did choose History were underachieving. As a department we busied ourselves buying new resources and changing syllabuses and schemes of work. However, one of our greatest successes was to incorporate at least one trip for each year group into our schemes of work.
School trips can open a young person's eyes to the world around them or help them to see it in a new way. I remember piling on to a double decker bus in south London with Year 8 students as we headed to Westminster for a tour of the House of Commons. For them to be shown around by our local MP was a window into a different world. They asked intelligent questions on the tour and on the way back to school we had some wonderful conversations about politics and their own ambitions. Some of my students had never travelled north of the River Thames before, let alone seen the Houses of Parliament. I saw a different side to the students that day. They behaved like young adults because that is how they had been treated.
Many schools today organise trips for the older students as it complements their studies and helps with their exam preparation. However, I would argue that younger students need those trips too. They have to work together in a different way; interacting with the environment and finding things out without an adult watching over them. We took Year 7 students to Canterbury Cathedral with the RE department and they learnt about really important events and concepts but in many cases they walked around a beautiful historical building for the first time.
Taking the plunge to organise a school trip for a group of lively teenagers can be a daunting prospect to say the least. However, it may be the best thing you could do for those students and your department. It doesn't have to be expensive or exotic. Travelling to nearby new places with friends and without parents, and with teachers who are a little more informal than usual can be an adventure for many young people. They always come back a bit more independent and hopefully with a better appreciation of your subject.
Louise is a History teacher in Buckinghamshire and a member of the Academy of Ideas Education Forum.