A new 136-bed accommodation centre has been approved in Cowes on the Isle of Wight, enabling an additional 3,000 children to visit UKSA (United Kingdom Sailing Academy) every year.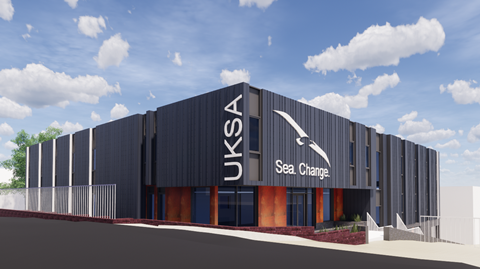 The UKSA, which normally provides adventures for 8,000 children every year, has said that the new site will allow the charity to continue growing its impact on life skills and career prospects.
The new facility will also have better disabled access.
Work has already begun on the centre, which will sit on the waterfront in Cowes. The UKSA site will remain fully operational throughout the development works, with completion of the centre planned for mid-2022.
The project has been made possible by a number of donations, including the TK Foundation and the Whirlwind Charitable Trust, as well as other individuals and trusts.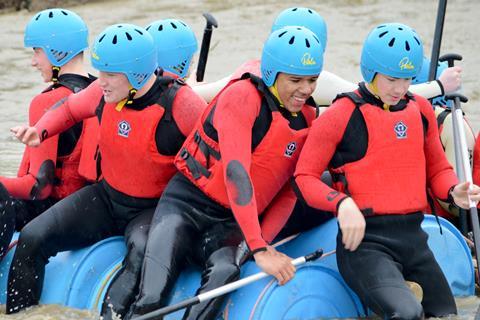 Kevin George, chair of UKSA Trustees, said: "This is one the most significant moments for the organisation since Noel and Sylvia Lister founded UKSA in 1987. The new accommodation is critical for us to provide the services and training to our young people and students, as the demand for places continues to grow year-on-year."
Values
Dennis Treleaven, maritime program officer for The TK Foundation, said: "We have long supported the work UKSA undertakes and recognise the important value its programmes add to the lives of the thousands of people passing through its doors each year.
"The TK Foundation actively supports youth and maritime programmes that offer a hand-up, not a hand-out, and that create a lasting impact, especially in terms of maritime employment opportunities, and we consider UKSA's work to be an embodiment of these values."
UKSA offers bespoke programmes for all abilities which are designed to build confidence and encourage teamwork using water sports and the outdoors as a catalyst for positive outcomes.
The all-inclusive packages usually include ferry travel, accommodation, food and drink, tuition and evening entertainment.