The team at Lincoln Cathedral have invited educators to learn about its upcoming opportunities for schools at a free event.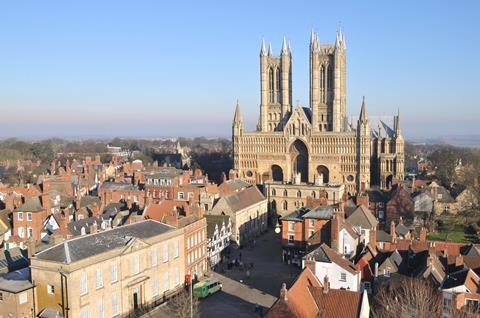 Thanks to a £16 million grant, major improvements are being made to the historic site, including a new cafe, toilets and the Old Deanery Visitor Centre. There will be a grand opening for the latter in spring 2020, which will include a new learning and discovery centre for educational workshops.
Education manager Sally Bleasdale said that through this redevelopment and new learning programme, pupils and teachers will be able to "understand and enjoy Lincoln Cathedral like never before" with the opportunity to handle old objects and documents and take part in arts and crafts activities.
Since the start of this academic year, schools have been able to join three different workshops linked to the national curriculum, each one including guided tours of Lincoln Cathedral as well as interactive and immersive activities.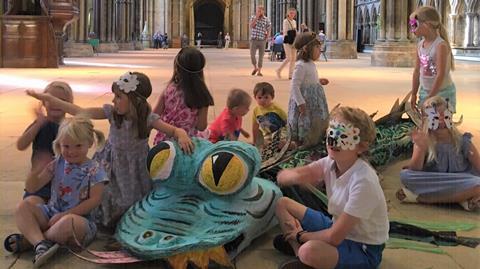 More information about what's on offer at the cathedral's will be available at the hospitality evening on Thursday 14th November from 4pm - 7pm. Educational visitors will start the evening with welcome drinks in the Chapter House before hearing talks from the education team about their new programme.
Guests will also be able to take a look at new resources available for schools to study during their visit, such as artefacts and costumes, and sign up to the new teacher's forum. Forum members will be first in line for upcoming events and offers and can attend quarterly catch-up meetings.
From 5.15pm - 6pm, visitors are invited to join Evensong and the evening will be rounded off with an optional hour-long guided tour of the cathedral.
The event is open to teachers in the local area - they can reserve a space at the free event by emailing education@lincolncathedral.com or calling 01522 537668.