Teachers and school travel organisers can book now to join a new Continuing Professional Development (CPD) course called Science through Art in the Environment.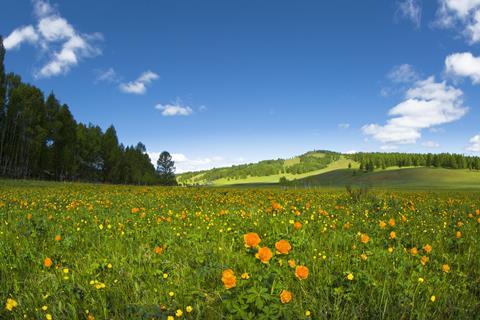 The new course, which is suitable for Key Stage 1 and 2 educators, will take place between 1.30pm and 4.30pm on Thursday 7th July at the Stibbington Centre in Cambridgeshire.
The afternoon aims to share ideas on how the environment lends itself to creative art that can be used to teach children Science.
Those on the course will learn ways to develop scientific understanding and how to explore scientific techniques using the medium of art.
Specific focus areas will include working with natural materials; properties of materials; shape, texture and pattern; and mark making.
The course will also look at specific artists and examples of their work.
Ideas for making the most of limited resources will also be covered.
Further information
Science through Art in the Environment is a course that has been created by Cambridgeshire Environmental Education Service (CEES).
The CEES offers a base at the Stibbington Centre for learning outside the classroom, as well as a number of CPD courses and programmes for teachers looking to take learning outside the classroom.
For details and to make a reservation call 01780-782386 or email cees.stibbington@cambridgeshire.gov.uk.
Other courses coming up at CEES
Another course offered to teachers this year is Teaching Geography and History at Key Stage 1. It will take place on 9th June, between 1.30pm and 4.30pm.
This course will explore practical ways in which to maximise the richness of the children's familiar surroundings through the use of enquiry.
It will demonstrate how this skill connects across both subjects of Geography and History to develop knowledge and understanding.
Participants on the course will be introduced to a range of activities and ideas that can be used both inside and outside the classroom.
For further information visit www.cambridgeshire.gov.uk.